Clients
They make us proud, for who we are!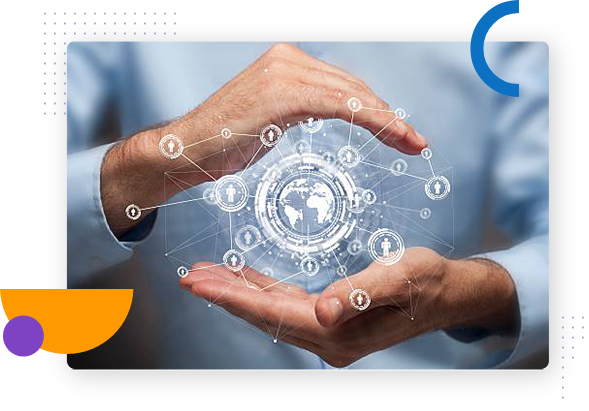 Anblicks/Knowarth has been Advent's development partner for over 2 years, and we are very satisfied with the expertise and hard work they bring to our team. They have provided us with a skilled and stable team that has produced results on time, qualify, and within budget. We look forward to working on many interesting projects with Knowarth in the coming years.
Vishal Ghelani
Vice President – Research & Development
Anblicks has been one of the best supplier/partner selections I've ever been a part of. Everyone has demonstrated a real passion for the project and treated the products as if they are their own. The technical leadership and depth of resource knowledge have been outstanding. I would highly recommend Anblicks for their Software development needs.
Jim Conroy
Sr Director of Program Management
"Anblicks was very easy to work with. Anblicks was able to build a team with the right fit of skillsets for us. The folks in the team were ready to learn on how to do the development our way and based on what our customers were asking for."
Explore
"Anblicks helped us conceptualize the product through white-boarding, brain-mapping and product visualization and built a hybrid (iOS and Android) mobile app for customer access, with web portals for customers, dentists and AirSmile staff."
Explore