Data Analytics Implementation
Make better business decisions by implementing the right data engineering tools to integrate, secure, manage and analyze your data.
Contact Us Now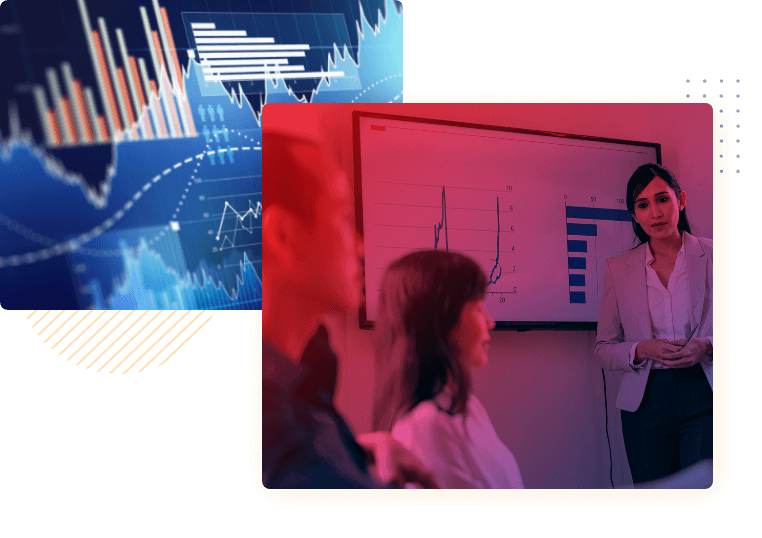 Data Platform Migration
Data modernization is crucial, and cloud providers such as Amazon Web Services (AWS) and Microsoft (Azure) and cloud-based data platform providers, such as Snowflake, offer powerful tools for scalability, flexibility, and cost-effectiveness.
Explore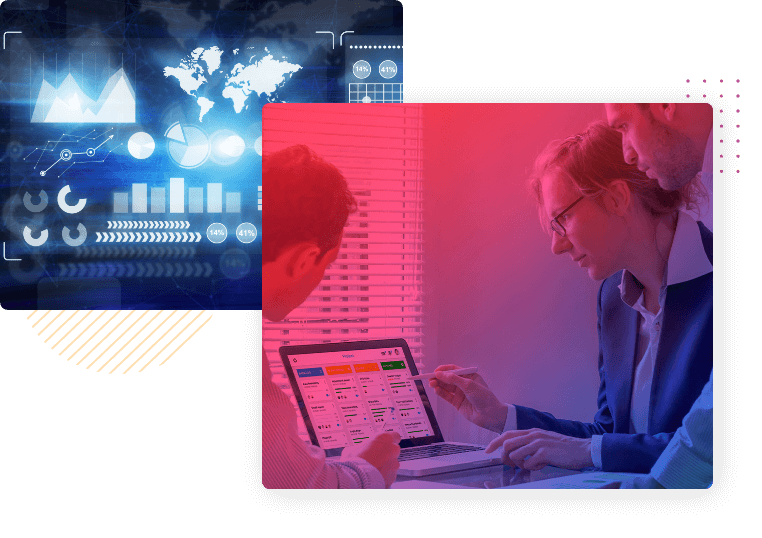 Analytics and BI
Anblicks help companies with the implementation and ongoing provision of analytics and BI platforms to enable the integration of data from various sources and the building of reports, analyses, visualizations, and advanced analytics models.
Explore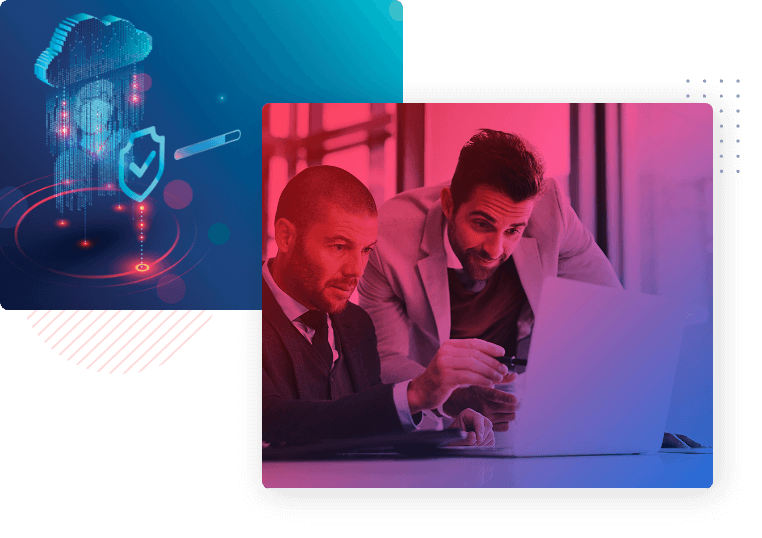 Data Governance
Anblicks service offerings focus on developing and deploying data and analytics (D&A) governance structures, processes, methodologies, or tools.
Explore