Managed Services
Heterogeneous data tools and processes with a simplified approach to manage and optimize.
Contact Us Now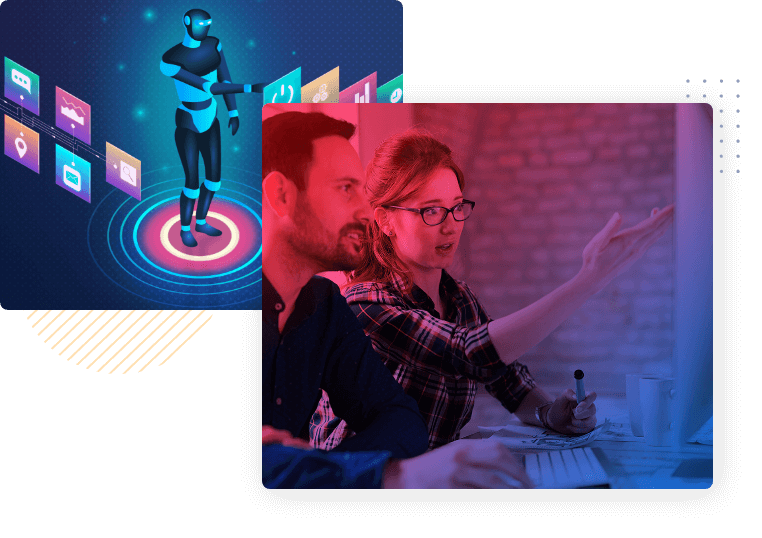 DataOps & MLOps
Anblicks DataOps and MLOps services focus on collaborative data and ML model management practices. Our solutions are designed to improve communication, integration, and data flow automation between data managers and data consumers across your organization.
Explore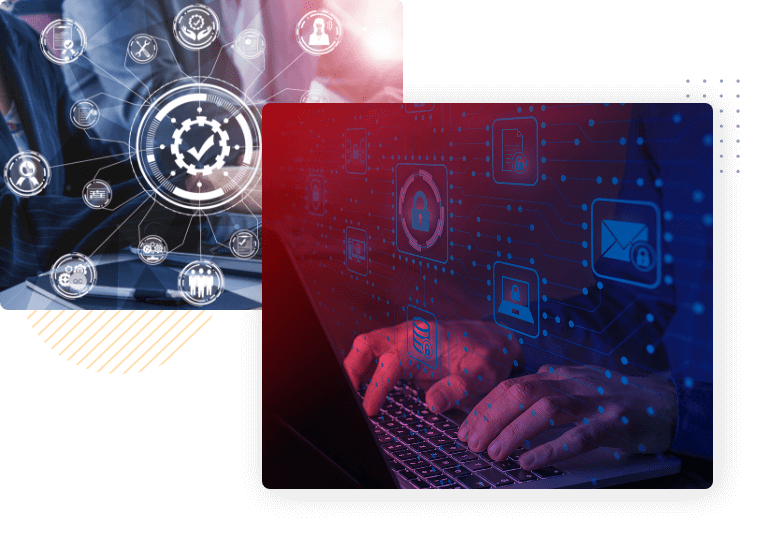 Intelligent Applications Support
Ensuring that your Intelligent Applications remain highly accessible, dependable, and adaptable to your constantly evolving business needs.
Explore