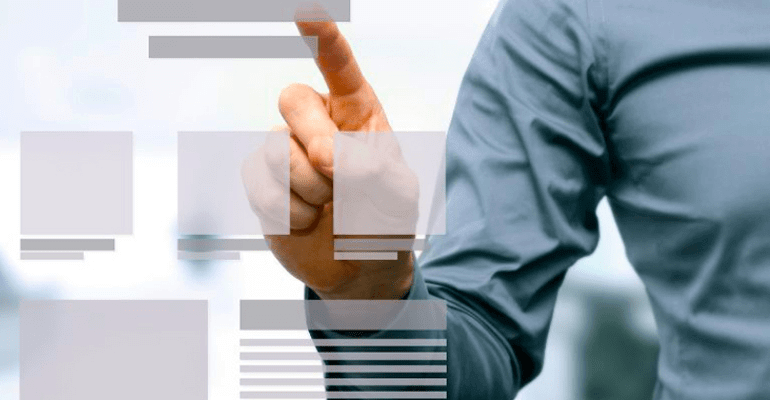 Why Are Companies Choosing Single Page Application (SPA) For Their Enterprise Applications?
Single page application is gaining popularity nowadays. The websites that can mimic Single Page Application are successful in providing look and feel of the mobile app and this is what attracts most of the people to move from multi-page application to single-page application (SPA).
What is Single Page Application (SPA)?
Single Page application (SPA) is a web application that fits on a single page. All the necessary codes are retrieved within a single page load and navigation between pages performed without refreshing the whole page.
The best thing about SPA is that it gives a seamless experience to the users as the page doesn't reload during the whole process until and unless it is manually refreshed by the user. Most of the interactions happen on the client side without any need to reach the server.
Why SPA?
Single Page Application is good for making Responsive Websites, Support mobile, Tablet & Desktop.
There are no extra queries to the server to download pages.

SPA is user-friendly.

SPA supports various interactions with multiple components which have many intermediate states.
Why Single Page Application getting an edge over Multi- Page Application?
There are various reasons because of which people prefer Single Page Application over Multi-Page Application. They are:
Easy Navigation: 


In Single Page application, there is no problem of setting up huge menus as all the information can be gathered by simply scrolling down the page.

Needs less Bandwidth: 


Single page websites needs less bandwidth as compared to multi-page websites which take more time to load. On single page website, content is already uploaded or loaded via AJAX while in multi-page websites user has to wait for the page to load while switching from one page to another.

Mobile Responsiveness:

Page loading time is much faster.

There is need to write the code to render pages on the server.

Decoupling of front-end and back-end development is there.

With Single Page Application, one can use the same backend for web application and native mobile application.

Improved user experience because the data is loading in the background from server.
Advantages Of Single Page Application (SPA)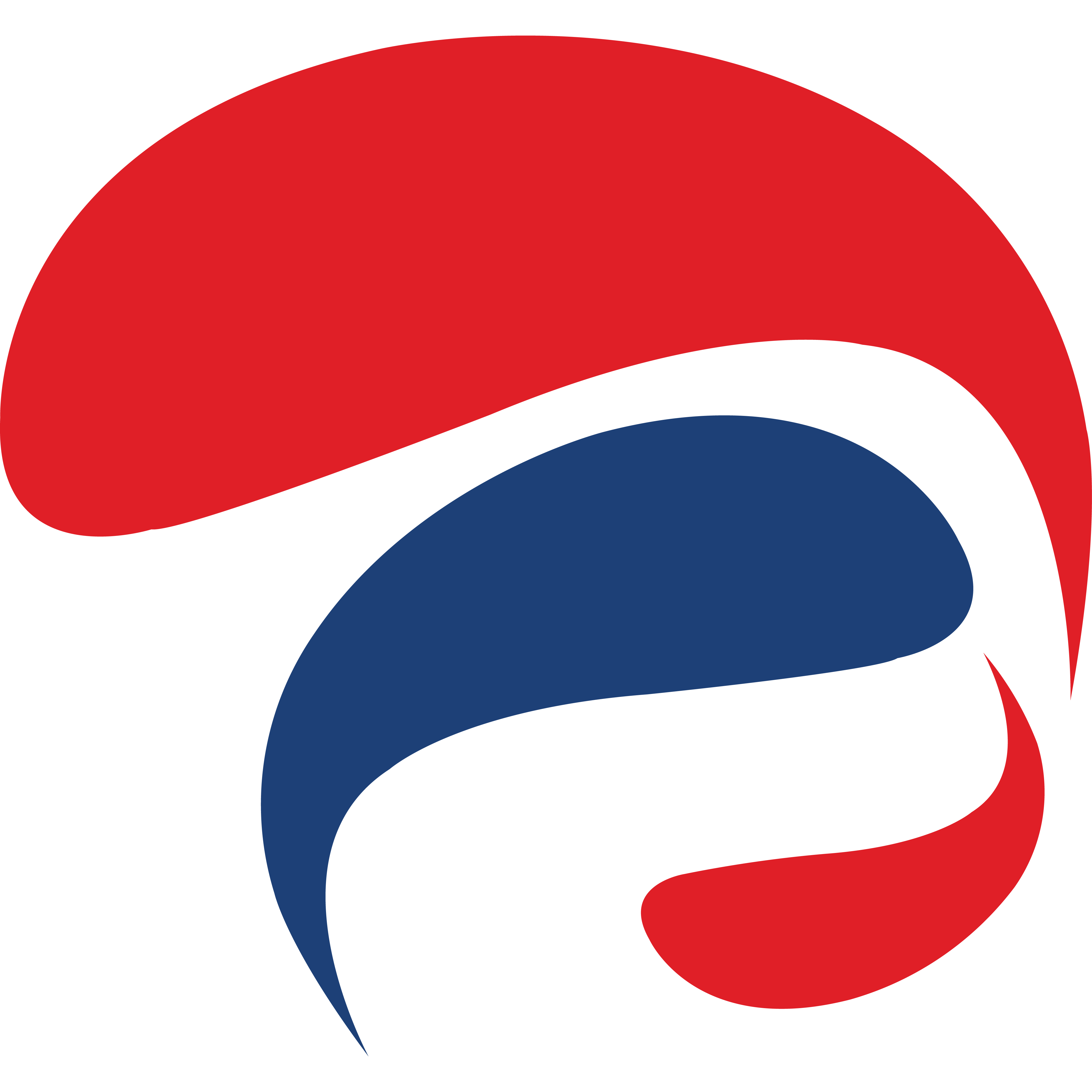 Anblicks is a Data and AI company, specializing in data modernization and transformation, that helps organizations across industries make decisions better, faster, and at scale.