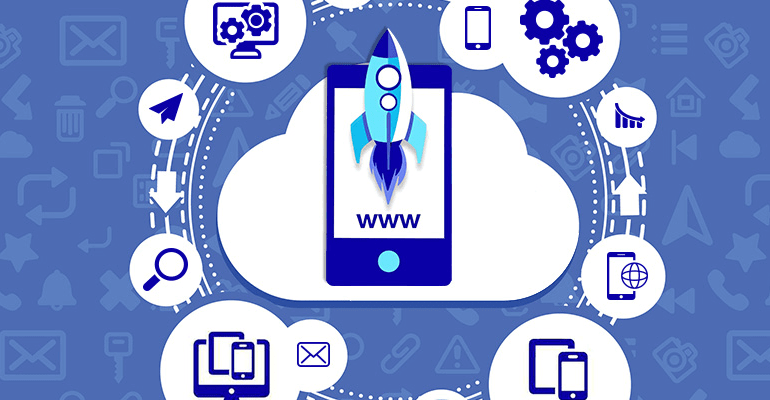 Advantages Of Progressive Web Apps (PWAs)
Bridging the gap between mobile and applications, PWAs is the next gen innovations that takes forward the era of mobility. There are many advantages of PWAs that businesses should utilize to enhance their presence and reach more users.
Workability with every phone, browser and user

Fits to every screen size

Works Online or Offline

Easy Searching capabilities

Updated Content Viewing

Secure and Navigation just like an App

Notifications on the go

Anytime access everywhere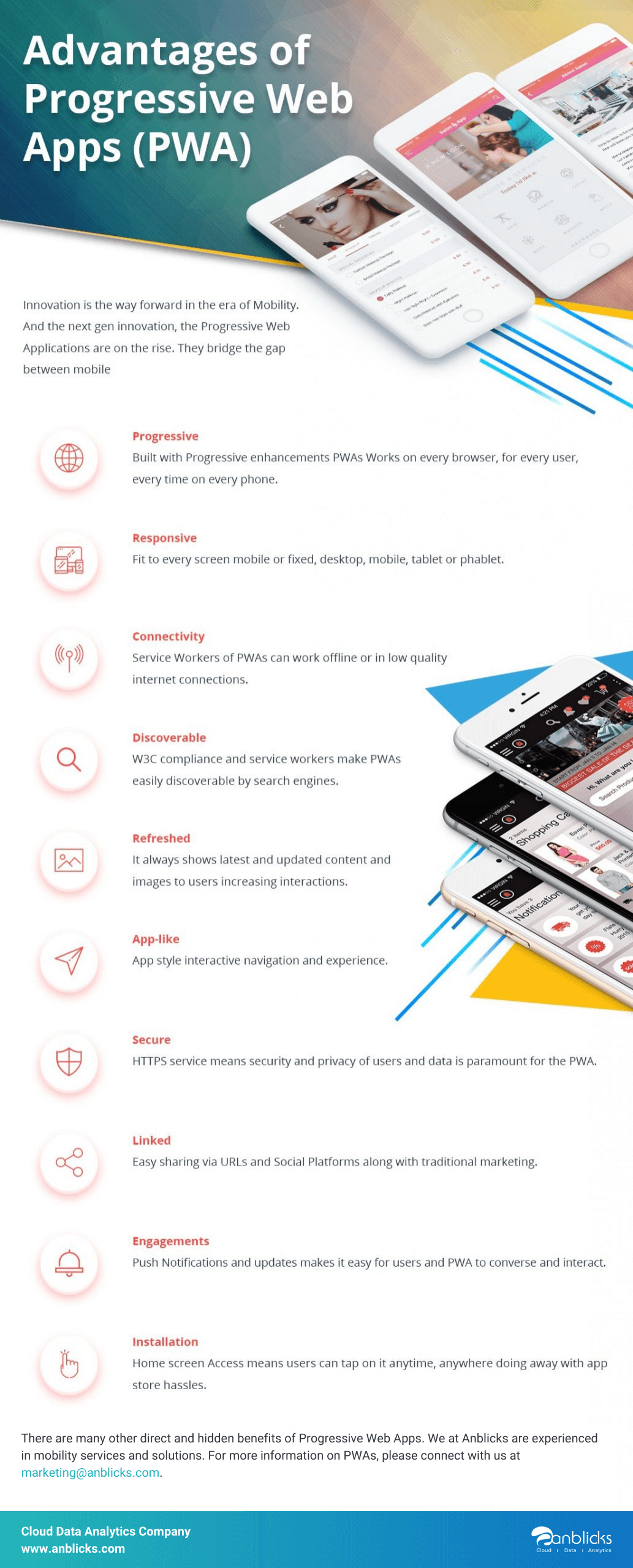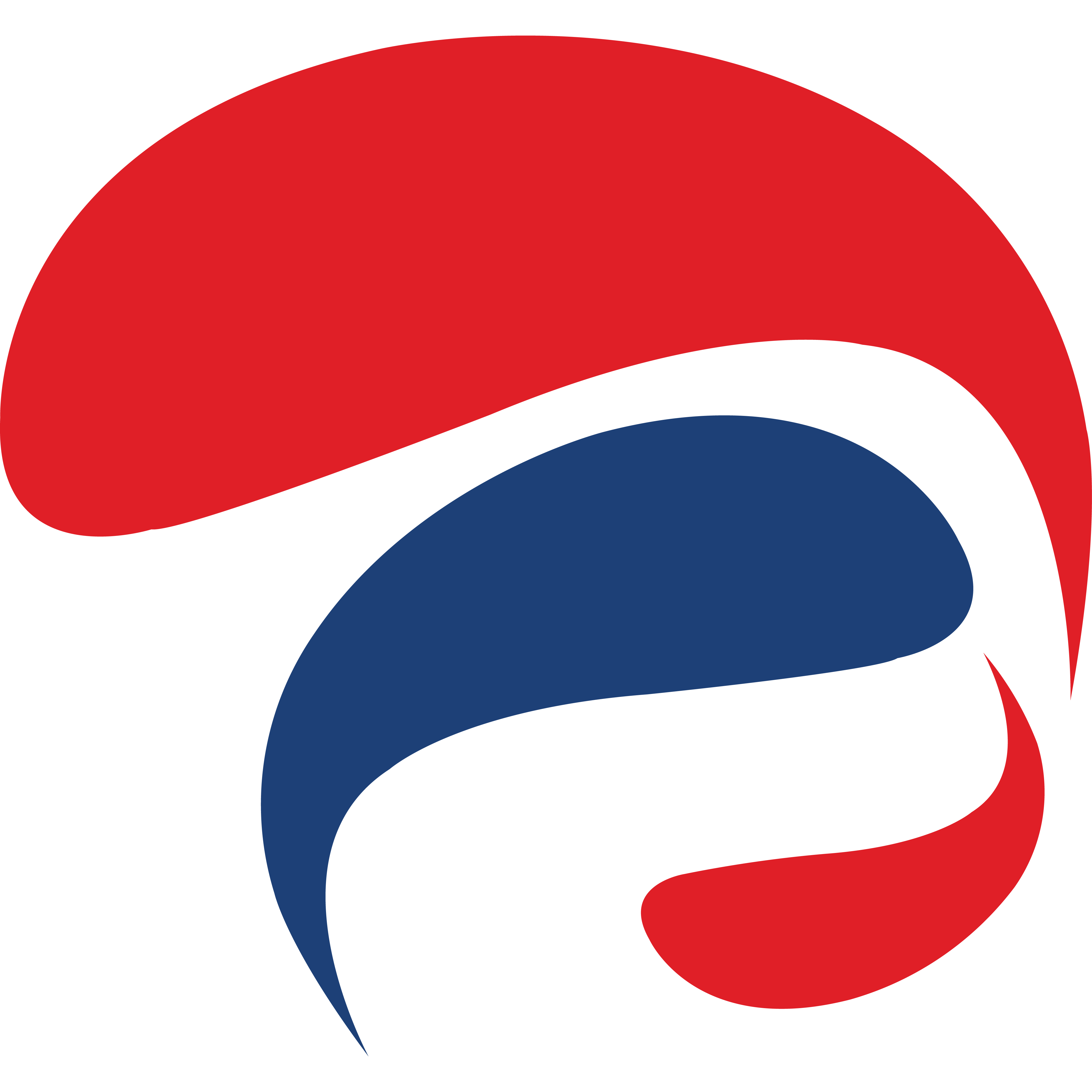 Anblicks is a Data and AI company, specializing in data modernization and transformation, that helps organizations across industries make decisions better, faster, and at scale.