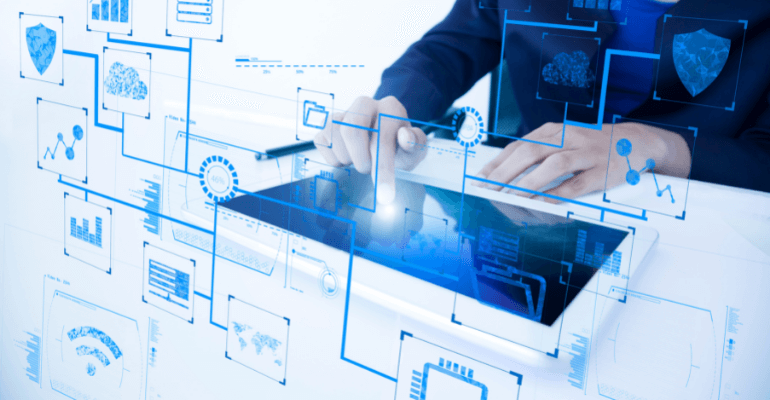 Six Key Benefits of Application Modernization: Understand Why Your Business Needs It
The world of technology is changing rapidly. When technology becomes outdated, it isn't easy to solve bugs and other problems because of a lack of support and services. With this obsolete system, businesses cannot sustain themselves in today's competitive market.
Along with keeping up with the changing marketplace, their application must be user-friendly with a good customer experience to beat your competitors. Thanks to the application modernization services approach that gives new life to the monolithic applications.
The growth of application modernization could be USD 24.8 billion by 2025, at a Compound Annual Growth Rate of 16.8% from 2020 to 2025 Markets and Markets report. Essential factors of increasing the app modernization market are the cloud-native approach and Service-Oriented Structure.
For a better understanding of application modernization, it is the process of repurposing your old legacy application with its features, internal architecture, and platform infrastructure. It is based on the cloud so that we can call it a Cloud-Native Apps or Intelligent apps.
Some of the statistics claim that maintaining the old legacy system is a time-consuming process, and it also makes up 60-80% of the IT budget in the average corporation. In addition, when your software gets outdated, it won't be compatible with new systems.
Why should you modernize your legacy IT system?
Running an old legacy system or outdated application causes many problems and challenges, especially when the system cannot align with business goals. In addition, the legacy application can store bugs and many other issues over time. As a result, businesses may have to face the frustration of employees and customers.
Moreover, it isn't easy to find a viable solution that is easy to integrate or cost-effective for these legacy applications because of their age. However, modernizing legacy systems is the right solution to engage and bring new customers. Also, it comes with many benefits like saving money and time. Few challenges of Legacy Systems are listed below;
Security risk
Not able to integrate with new technology
Unstable and Inefficiency
Lack of information
Very costly to manage
Incompatible to meet customers need
Lack of user-friendliness
Since we now know the challenges a business faces while dealing with legacy systems, let's look at the advantages of application modernization.
The Benefits of Application Modernization
1. Flexible to Create New Features & Services
When choosing software for business, every business owner's first thought is that software should meet their business needs without considering the features of that software. However, companies are always ready to change and adopt new technology and trends. But, when the outdated legacy system becomes obsolete, it is challenging for businesses to meet modern customers' needs.
Application modernization gives businesses the power to create new features and services that align with current business needs and feature goals. In addition, companies can personalize these features to make sure that legacy applications continue to provide value.
2. Helps to Increase the Productivity of Employees
In this digital era, everyone wants to upgrade themself with the latest technology. However, if you still use the out-of-date software or technology, your staffs' satisfaction level will go down, and that will directly impact their productivity.
In addition, if your developers and administrative staff can access modern technology, they could be more productive than before. Unfortunately, though, when one should work on the same thing repeatedly, they get frustrated.
Likewise, when a company grows, they hire new staff. As a result, educating them on how to run a legacy IT system is very costly and time-consuming. But, thanks to modern technology, it helps automate tedious and repetitive processes, and it's easy to educate new employees.
3. Get rid of Technical Debt
When businesses are not ready to modernize their legacy application, technical debts start increasing. The outdated system contains many problems like bugs, application maintenance cost, lack of scalability.
Moreover, all the components in the .legacy system are interconnected, so you can not fix them without breaking other parts. It is very time-consuming and affects the technical budget.
Maintaining an old legacy IT system is very costly. But, as per some market specialists, businesses can reduce their operational costs by up to 13% through modernizing the outdated system. Also, they can boost their annual revenue by more than 14%.
4. Improves Customer Experience
Many businesses are offering the same services and products. So what makes your business or brand stand out in this competitive market? As per research statistics, 70-75% of clients are ready to pay more for an immeasurable customer experience. So we can say that a good customer experience is as essential as price.
However, customer support also suffers just because of outdated legacy applications. Therefore, providing a fast and efficient solution for these types of applications is quite troublesome.
On the other hand, in modern applications, you can take advantage of the cloud environment. It is easy to recover all the data and information whenever it is required. After application modernization, your customers can navigate easily through your system.
5. Security Enhancement
There are many security measurements in legacy applications to monitor and update as per the latest cyber threat. However, without a good security plan to protect your company and its data can lead to a cyber-attack where you can lose your customer and essential data as well.
On the contrary, cloud-native applications offer top-of-the-line security features that are very time and cost-saving. As a result, you don't need to give much effort as compared to legacy applications.
6. Helps to Increase Revenue Streams
Application modernization also helps businesses to increase their revenue streams. When companies decide to expand their business, they can add new services or processes that can add value to the customers' needs. Unfortunately, legacy systems are not as flexible as modern applications. As a result, it isn't easy to make profitable changes.
New services or processes are mandatory for all enterprises to win this business battlefield. With application modernization, you can add new features, services, or functions that lead to a better customer experience and an increase in revenue. A happy customer is more likely to recommend a business that generates more leads for the company.
Final Thoughts
The majority of IT applications have an age of five years. When technology becomes outdated, its features and functionality start showing a negative impact on the business. Legacy IT systems can also affect customer experience that hampers a particular brand or service.
Fortunately, businesses can take advantage of modern technology without spending too much. Application modernization is a cost-effective solution to cut down your IT costs and improve flexibility and collaboration.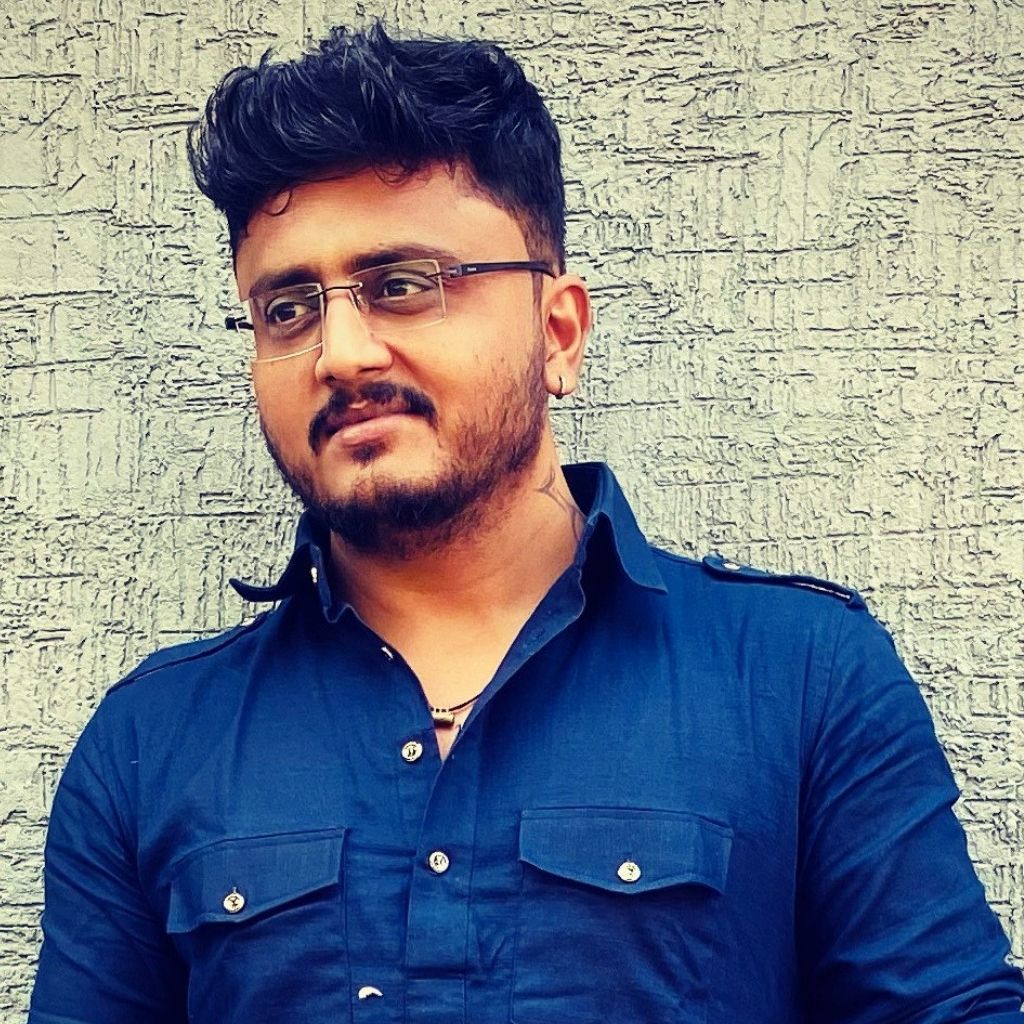 Krunal Vyas is a Sr. digital marketer at Anblicks. He is fond of exploring new technology and research & development. His main interest is to explore how Modern Apps can benefit businesses to enhance user engagement. Besides, he likes to share his knowledge by writing meaningful content to educate the audience about Modern Applications.