Managed Cloud & FinOps services by Anblicks are designed to help companies efficiently manage their cloud resources and infrastructure. With this service, businesses can access automated reporting of their cloud spend and usage, enabling them to make informed decisions about their cloud investments. Additionally, the service provides actionable recommendations to help reduce costs and increase value, allowing businesses to optimize their cloud operations and achieve better outcomes. This solution is essential for any organization looking to streamline its cloud management processes and improve its overall cloud performance.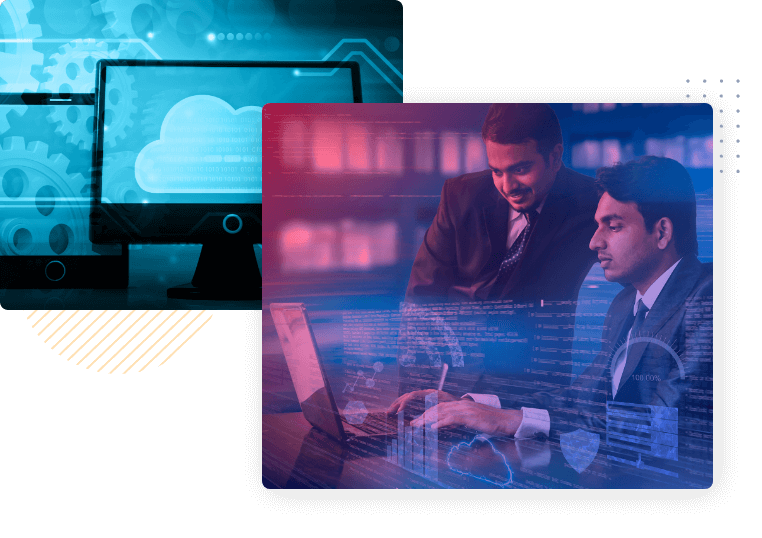 Managed Cloud Services
Anblicks' Managed Cloud Services offer a comprehensive solution that includes infrastructure operations management and other services. The services offered are continuous monitoring, disaster recovery, process automation, log analysis, and cloud cost optimization. These services help clients streamline their CloudOps, reduce operational costs, and improve agility. Anblicks also ensures the integrity of data in the cloud and keeps client data safe during any disaster. Their cost optimization service offers effective cloud services under budget, accelerating businesses' digital transformation journey.
Take control of your cloud costs today and improve your profitability with Anblicks FinOps services.
Our Managed Cloud and FinOps Services are
Trusted By