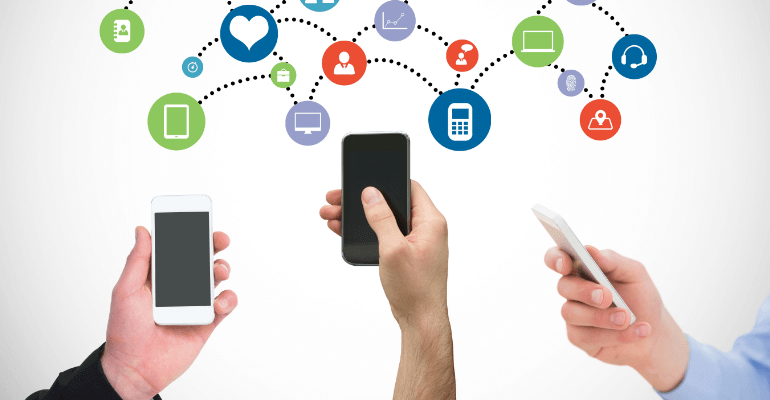 Top 12 Advantages Of Implementing Enterprise Mobility Solutions
Any business especially a large one that doesn't have a mobile strategy is doomed to fail. There are now an estimated 3.8 billion smartphone users in the world that are 60% of the world population and by 2025 this number will go up to 80%. The numbers are staggering, and the opportunities are endless to spread the sphere of business and customers. Pursuing a prudent Enterprise Mobility Solution strategy will make or break the business.
As mobile users will increase the demand for more information and tasks to be done via mobile will increase exponentially. Mitigating the upcoming issues will be the main challenge for businesses. They will not only have to choose the platform to build mobility solutions but also technology to go along with that too.
This will add impetus and raise the service levels of employees, members, and customers. Besides, artificial intelligence and machine learning will take over the market very soon. For that, businesses must ready to adopt intelligent applications that interact directly with the user.
So, let's take a look at the advantages of implementing enterprise mobility solutions in a business.
Why Choose Mobility Solutions?
People now do everything from their mobile devices from streaming movies to payments and booking tickets to setting up appointments. The business world is no exception. It needs to move from only a PC-oriented strategy to include an effective roadmap for enterprise mobility solutions for all stakeholders. As the world gets powered by mobiles, businesses are rushing to provide a better experience to users on multiple devices.
Digital Experience Platform across devices
Multi-pronged mobile strategy to attract users
Mobility specific Modern systems and techniques
Ability to work Online and Offline
Data storage and Document Management
What are the Benefits of Enterprise Mobility?
Increasing engagement and stimulation of growth that streamline business with enterprise application is the goal of every organization. An app that is packed with features, functionalities, and a modern technology platform is a must for every business. If developed correctly, it can deliver tangible benefits like:
Security: It secures unauthorized access and clears malware applications. It is recommended that you follow these Mobile app security best practices for a streamlined experience.
Productivity: There has been documented cases of increased productivity in ECM systems with the help of mobile applications by 40% in 2 quarters.
Efficiency: Improved efficiency of the organization due to on-the-go updates and work processes.
System and Cloud Integration: Database and legacy systems can be integrated using various points along with cloud infrastructure management services that add value and independency to the whole business model.
Cost and Time Savings: Saves time with easy access to vital data and costs as storage and retrieval of data becomes synchronized along with complete access control of all the systems.
Greater Portability: Ease of usage is the key factor in enterprise mobility. Also, it is one of the foremost challenge enterprises face when implementing enterprise mobility solutions that require concise planning and strategy.
Seamless Content Sharing: Users and customers get the ability to access the content on-the-go at any time, any place with just few clicks. This makes content sharing seamless that shape the future of an enterprise.
Paperless Workflow: Implementing a custom mobile application developed to cater an enterprise has a central dashboard that allows complete control over users, systems and approvals. Moreover, having access to critical policy documents online makes the whole system paperless and hurdle free with each user knowing their roles and responsibilities.
Accurate Data Capturing: With multiple data touch points on the application, enterprises can rely on data collected through apps.
Boosting User Satisfaction: Mobile Apps are preferred over responsive websites by all the users due to its multiple and multipolar benefits as it makes it easier for users to access information and boosts satisfaction among all the users.
Rapid Availability: Content and information can be availed from anywhere and at anytime requisiting the requirements of all users whether they are directors looking for sensitive information or employees availing leaves through custom HR Management Systems Development to expand digital experiences of users.
Employee Empowerment: Various polls, surveys and transparent system allow employees to communicate and exchange idea freely. This spurts growth within the organization as staffers engage on vital topics and discuss important issues to mitigate them.
Developing Enterprise Mobility Solutions will be the most important factor for any business that want to expand its horizons to new markets and users. As it helps businesses solve complex challenges with scalable solutions and acquire new userbase. It also streamlines businesses operations on various mobile platforms like Android Mobile Apps and iOS App Development to enhance user experience.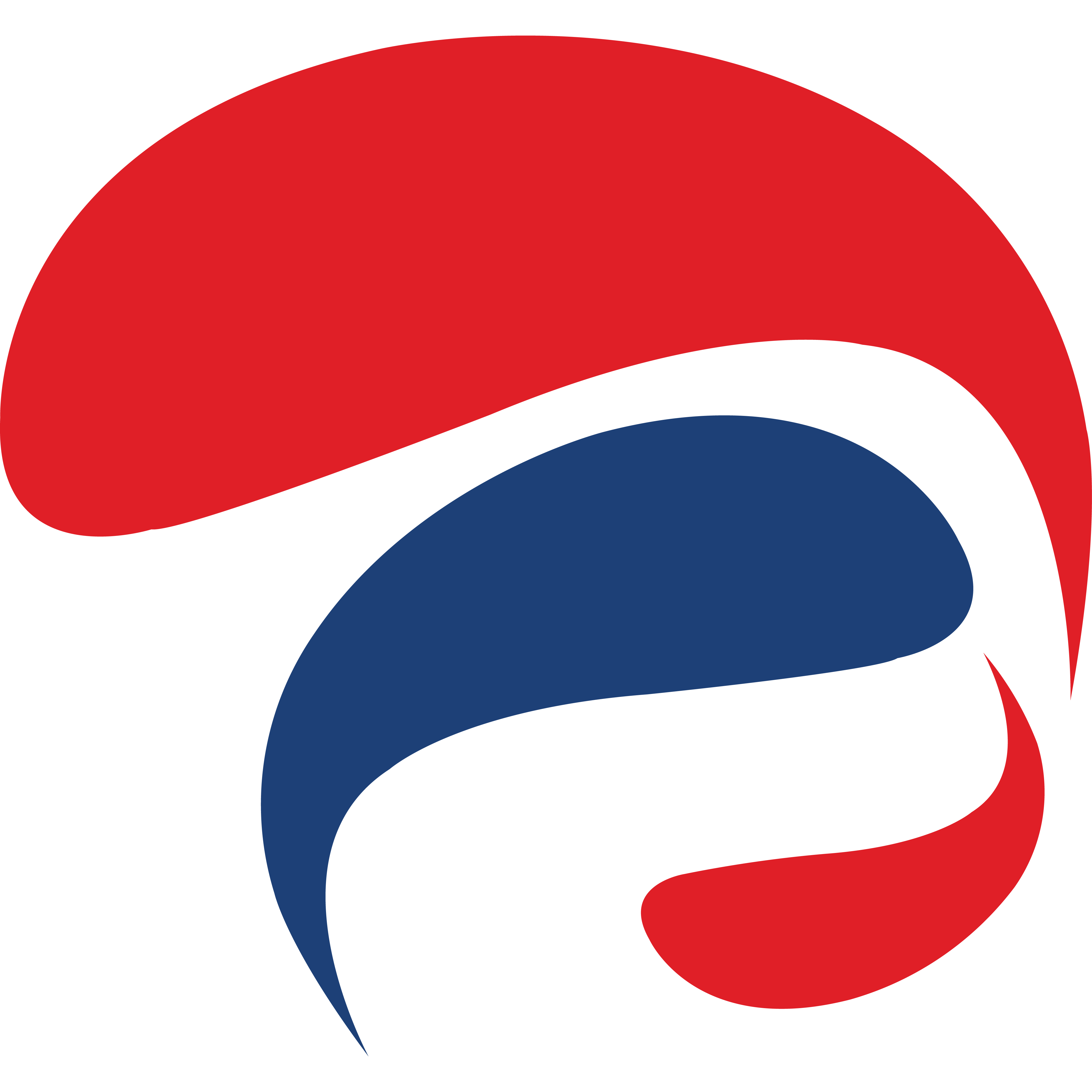 Anblicks is a Data and AI company, specializing in data modernization and transformation, that helps organizations across industries make decisions better, faster, and at scale.