Data Governance
Data Governance Solutions: Get Organized, Get Compliant, Get Results.

Get Started Today

Data governance is essential to managing and protecting an organization's data assets. It involves the development of policies, standards, and procedures that ensure data is accurate, consistent, and secure.

Anblicks provides comprehensive data governance services to help companies develop and deploy effective D&A governance structures, processes, and methodologies. Our data governance services include data Catalog, Lineage, Security, Quality, and data Observability. Our team of experts has extensive experience in developing and implementing data governance frameworks for various industries, including healthcare, finance, retail, and manufacturing.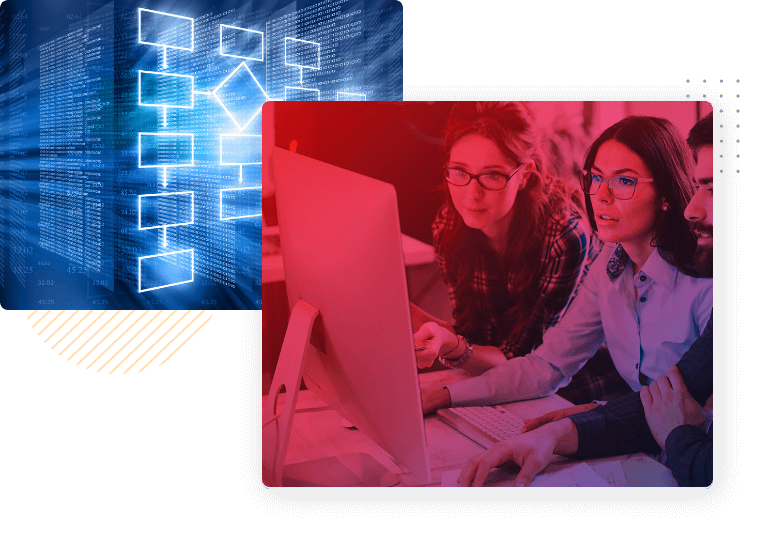 Profiling and Cataloging
Introduce well-designed data governance with cloud-native services that capture end-to-end lineage of the data assets and the access controls related to the data and make your data more searchable and accessible- helps data consumers to find valuable, trustworthy data for better decision making.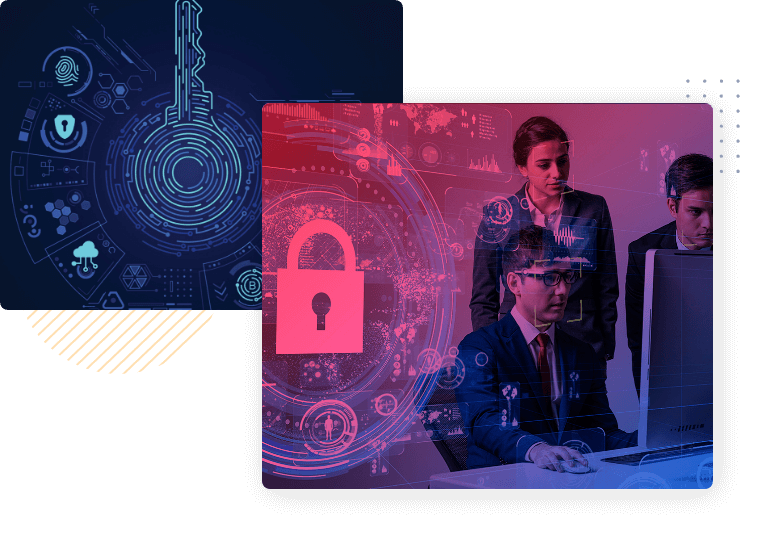 Security
Data governance solutions and frameworks enable understanding, security, and trust around an organization's data. We enforce policies that help safeguard digital information from unauthorized access, accidental loss, disclosure and modification.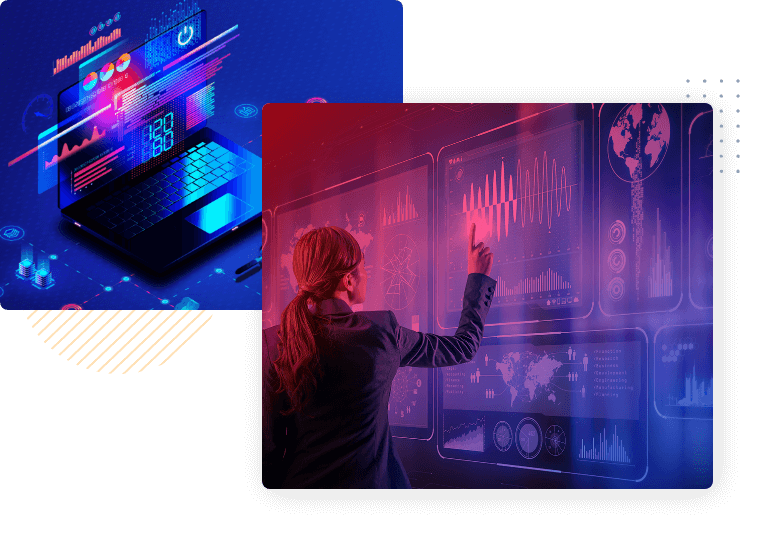 Observability
The ability to monitor and understand the state and behavior of a data system in real-time using Alation and Ataccama. These tools provide real-time insights into the performance of resources, allowing teams to identify and address issues before they become critical.
Our Data Governance Services are Trusted By