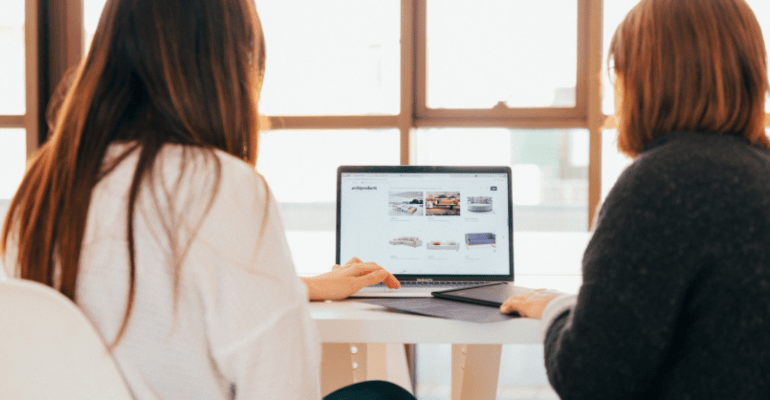 HR Management System: Challenges, Features And Advantages
We live in an era of rapid digital changes and the 21st century is the epitome of it. Companies encourage simple integration processes over complexities for better HR management. Human Resources Management System is one such business-critical software that enhances HR processes.
What is an HRMS?
HR Managers require custom Human Resource software that can perform several tasks. They require a custom intranet portal to tackle modern-day challenges faced in business operations.
Most companies use an HR management system to serve their employees, managers, and vendors. Firms use it for information sharing, payments, training, and various other tasks. An HR software has many integrated modules to improve efficiency.
In simple words, "An HRMS is a software that integrates everyday recruitment and human resource activities."
What are the challenges businesses face in HR operations?
For large businesses, it is impossible to manage hundreds of employees, vendors, and finances manually. They require custom HR software to boost efficiency and automate their routine tasks. HRMS software can become a boon in managing and mitigating diverse business challenges. Its features can reduce errors and help the recruitment industry with a single dashboard and analysis.
Finance: Managing payroll, payments, and salaries is serious work. So, from onboarding to expense and from salaries to payments, not having a robust HR management system can throw nasty surprises for everyone. One small mistake and the entire operation will go downhill.
Mobility: The ability to access records and data on the go is a serious impediment. Not having a mobile app for mission-critical tasks like leave applications, tracking devices, and scheduling shifts will deter users. It becomes difficult to sync real-time data for attendance, leaves, and other tasks an HRMS does not have a mobile application.
Performance: Every employee has their own expectations. Creating KRAs and KPIs for them is a must for any HR information system. At the time of appraisals, not having a performance management module can cause distress among employees. Not being able to manage evaluation will invite chaos and serious trouble.
Self-serve dashboard: Maintaining documents for employees at a central location is important and tricky. It needs to be easy for reading and retrieval for information sharing. Allowing employees to set their own goals require HR moderation and interventions regularly. If the dashboard does not function properly, then it will create serious issues.
Recruitment: End-to-End recruitment cycle is a nightmare for most recruitment experts. It lists salaries, policy inductions, and many other hiring-related report submissions. It requires listing openings, candidate screening, and hiring that adds complexities to an already sensitive process.
Vendor: Suppliers and vendors need separate arrangements for both payments and management. Integrating taxation and compliance to vendors adds another level of complexity and burden. Getting a perfect vendor management module is imperative for any Human Resource Portal development.
Deciphering these jumbled processes and Streamlining operations with automated Human Resource software is a challenge for most enterprises. Easy-to-manage collaboration software that manages the entire employee engagement life-cycle along with payments and payroll is an ideal match for any business. Having said that, finding a perfect HR Management system that meets your organizational processes and goals is easier said than done.
What are the features of HRMS?
Enterprises look for a complete solution that suits their business processes. A Custom Human Resource solution can bring automation and increase the efficiency of the entire business by manifolds. Including as many features as possible in an HR solution can increase its usability. An HR Management System should be visually appealing and highly functional for it to ensure a great Digital Experience Platform for users.
Companies can include these top 12 features and functions in their solution:
Employee Self-serve
Payroll Management
Document Management
Responsive Web portal
Real-time Mobile Application (iOS/ Android)
Recruitment life-cycle management
Attendance and Leave Management
Unified Central Dashboard
User Access Control
Claims and Expense Management
Policy and Compliance Management
Dynamic Reports and Push Notifications
A tailored business-critical HR Management solution that helps startups, small and medium businesses, and enterprises can go a long way. There are many other plug and play modules and features that are included in a custom Human Resource Management System like:
Candidate Recruitment Portal
Human Resource Information System
HRMS device provisioning
HR and recruitment helpdesk
Web-based HRMS with Mobile Application
Training and Consultant Management
Digitizing communication between departments enables companies a transparent and real-time information sharing. Adding all these features to the HR management system will deliver tangible benefits for a business.
What are the benefits of HR Management system?
A tighter management and control is the utmost priority for every enterprise. A Human resource management system must streamline and automate processes. A user can select between many top benefits of Human Resources Management System to enhance their software.
An HR Management System should ease complexities in managing HR operations and contain all vital elements of workforce management. The purpose of an HRMS is to pass on greater benefits for any enterprise via automation and reducing data redundancy.
Improved Communication: Faster Information retrieval and sharing are important for employees and management. An HR Management system provides early leave management, training material and policy documents to make informed decisions. This will result in quick communication within groups and departments to coordinate for better planning of tasks and operations.
Greater Scalability: Businesses often require quick scaling of their operations as they are derived from market conditions. HR solutions add greater flexibility in integration with legacy systems and adapt to changing business scenarios. It also cuts down on time taken to expand or contract HR operations ensuring cost and time savings.
Going Paperless: Green is the new Blue. True to that motto, an HRMS allows digital storage of documents, data, and important files. They can be IDs, compliance documents, resumes, or any other policy-related documents. It allows a business to keep and maintain entire HR management digitally with utmost transparency.
Deep Analysis: An HRMS enables scrutiny of data at every level. It creates a platform to forecast workflow, requirements, and future requirements. This helps with improved business decisions and contingency planning for all employees and managers. The HR portal reduces the overall life-cycle for recruitment, onboarding, and appraisals.
Complete Access Control: Outlining and enforcing role-based systems between employees, management and admin improve security and efficiency. It also enables performance evaluations, feedback, and finance management. An HRMS based permission management for individuals and groups to access information and reports ensure complete control over systems.
Employee Satisfaction: An automated HRMS has built-in performance management, and leave management that evaluates employees based on their performance throughout a set period. This negates chances of fudging and helps in transparent appraisals. By reducing the time taken for performance evaluation, a faster rollout and processing of payroll will mean increased employee engagement and satisfaction.
Faster Recruitment: Automation of recruitment life-cycle can resolve major obstacles for the HR department. Creation and access to a large resume-library are given in a modern HRMS. Scanning and screening of candidates based on their roles, education, and job responsibilities become much faster. Online portal-based interviews, document management, and role creation ensure minimal time in onboarding. This results in drastic improvement in the recruitment team's efficiency.
A well-designed and integrated Human Resource Management System will create a robust HR team that is both agile and adaptive. It will mitigate challenges that arise with the ever-changing responsibilities of employees. Adding a speck of automation will smoothen the workflow and produce a lean workforce that works autonomously.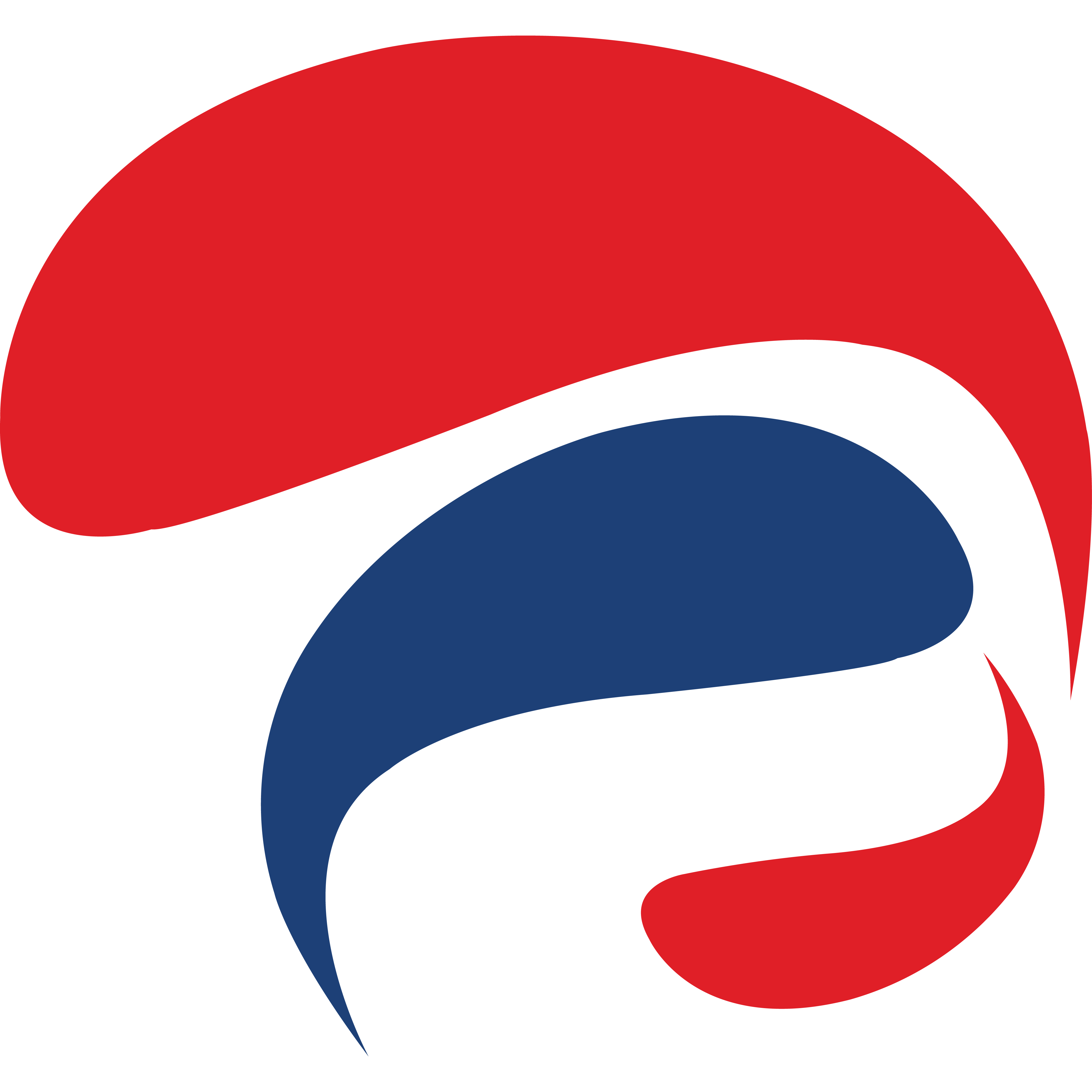 Anblicks is a Data and AI company, specializing in data modernization and transformation, that helps organizations across industries make decisions better, faster, and at scale.