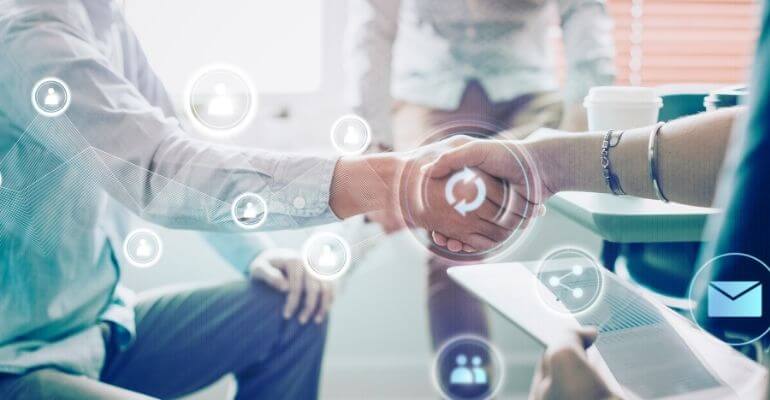 Advantages, Challenges And Features Of Partner Portal
"Alone we can do so little; together we can do so much." – Hellen Keller
Giving partners and employees a digital experience to measure results is a must. A Partner Portal that can help them collaborate and communicate becomes a priority for every enterprise. But, not many businesses are aware of the challenges it can throw while implementation and the advantages it provides to the organization.
For example, a distributor does not have the information on an urgent inventory he ordered, and the customer is asking for delivery date. He in turn asks the channel partner for a delivery date and item description to no avail. Now, the channel partner goes to the reseller for a similar case wherein there is no information for the order placed or pricing.
And the channel partner frustrated with these issues decides to abandon the business or starts rigorous follow-ups with the managers. And all this blows up both customer and business, jeopardizing the whole operation. These problems mean a loss of business, more importantly, loss of customer faith in your company. It is the goal of every enterprise to keep their partners updated and mitigate their issues swiftly.
"Our success has been based on partnerships from the very beginning." – Bill Gates
A custom Partner Portal Development can resolve these complex issues easily. Not only, its provisions for a ticket-based issue resolution, but also keep track of all the partners, employees, and components that relate to the business. It will also provide information for new product/service launches, pricing, marketing resources, and details of sales in real-time.
What is a Partner Portal?
Companies want to encourage strong relations between their operations and partners. An Enterprise Partner Portal facilitates and enhances intra-company communication and collaboration.
The definition of Partner Portal dwells on it, "A web-based application that allows a company's established distributors, resellers, installers, services providers and other strategic stakeholders to obtain direct access to marketing resources, pricing and sales information along with technical details to serve customers is a partner portal."
Why use partner portal?
A partner portal is a connector between an enterprise and its affiliates. It can be used for promotions, sales, public relations, and record maintenance. It can be accessed from any device or computer using credentials given by the administrator.
Most companies use partner software for information retrieval, archive, storage, and spread. It has the power to boost relations between affiliates, employees, and stakeholders. It can be leveraged for multiple propositions like:
Sales and partnership training
Business consulting
Sales and marketing strategy
Lead generation
Marketing automation
What are the challenges of Partner portal implementation?
With its tangible advantages that transcend usual Enterprise Content Management Systems, partner portals can be tricky to implement. They can go awry if an enterprise does not use them for its intended purposes. For example, partner software created to manage the sales cycle is used for product updates. Or a portal is used as an intranet software to perform marketing activities. Also, the under-utilization of partner portals is also an issue.
Database Management and Integration
Process Mapping and Deployment issues
UI/ UX design
Support and Maintenance Issues
Content change and Multimedia migration
There are umpteen issues that can derail a partner portal development project. The crux is to ensure that due consultation is done with experienced professionals to reap the tangible benefits of partner applications.
What are the features of the partner portal?
A partner portal has many features that can bring great Return on Investment in the shortest time possible. It has the power to streamline projects with a uniform implementation of policies. It allows for complete control over users. Partner software allows for a single dashboard to perform several actions and tasks effectively.
Mobile responsive
Lead management
Performance Monitoring
Analytics dashboard
Learning and Training
Advanced marketing
Loyalty programs
Partner Incentive
Central dashboard
Advance report
Who should develop a partner portal?
Enterprises who want to bring digital communication and learning within their environment. It mitigates multiple challenges with renewed interactions with partners with enabling access to relevant real-time information.
A Partner Portal can be developed by enterprises that want to transform the way they use, store and maintain information. It can be built for:
B2B Partner Portal
B2C partner portal
Enterprise Partner Portal
Intranet Portals
What are the advantages of a partner portal?
If implemented correctly, the partner portal application can give comprehensive benefits to an enterprise. It can ensure measurable results both for cost and time savings.
Mobility: Partner portals are mobile responsive. Due to this, all the organization's partners can access and track related activities through their mobile phones with just a touch.
eLearning and Training: Partner and Employee training through real-time and video enhance the learning curve. Streamlines pre-sales, post-sales along with a certificate for those who attended the sessions increases competition.
Unified Dashboard: A single point of access for information retrieval to receive, assign or evaluate leads of any sales executives through one click.
Document Management: Storage and maintenance of all sales, partnership, and product-related documents at central access. Both via cloud and servers to keep the documents on a tab and secure from breaches.
Content Management: All supporting and established partners of the organization will communicate and curate content. They will collaborate on a single unified platform that helps the organization boost up its information-sharing activities.
Long-term relations: Incentive and loyalty program helps the organization to reward it's supporting partners by evaluating their loyalties. East data access means on-the-go updates of all sales, promotion, and marketing activities.
Partner Portal Development is not done in haste with a single-point agenda. It is a combination of objectives that collaborate to meet a common task or goal. Harnessing the power of working together via partnership enables enterprises to peak their revenue, performance, and profitability objectives.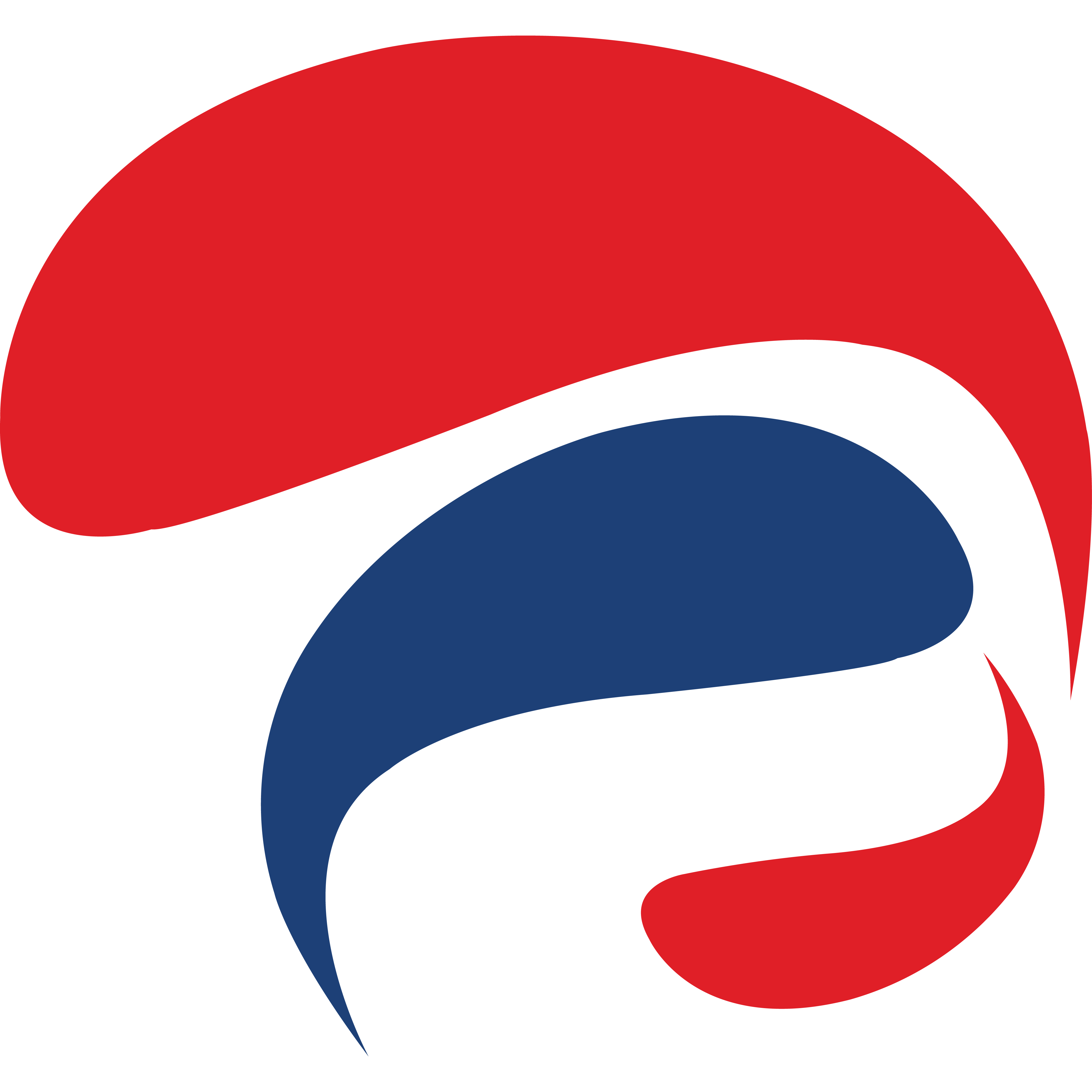 Anblicks is a Data and AI company, specializing in data modernization and transformation, that helps organizations across industries make decisions better, faster, and at scale.