Data modernization has become a crucial aspect of today's digital landscape. Organizations need to re-architect, re-platform, and re-host their data to keep up with the ever-increasing demand for scalability, flexibility, and cost-effectiveness. Cloud providers such as Amazon Web Services (AWS) and Microsoft Azure and cloud-based data platform providers like Snowflake offer cutting-edge solutions that can streamline the entire data modernization process.
Anblicks allows clients to smoothly and securely migrate, load, and transfer data into their databases which helps customers to have better decision-making with their strategic priorities, opportunities, and challenges regarding data.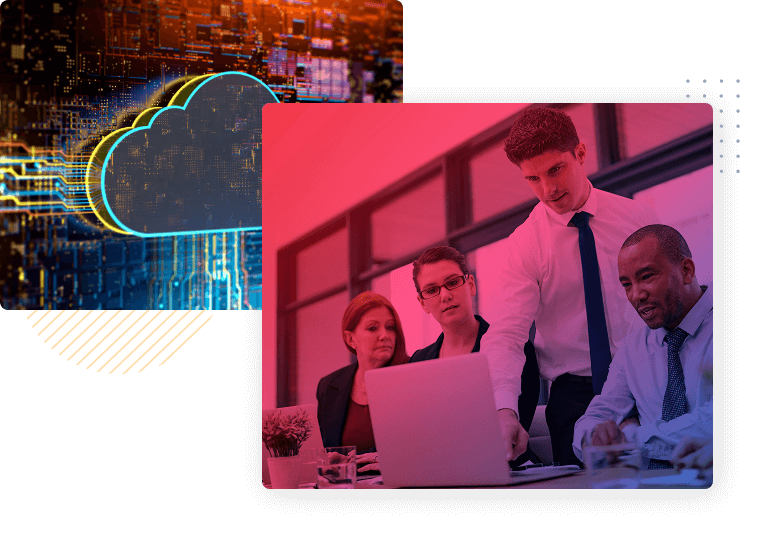 Re-host
Anblicks' Re-host service provides customers with a seamless migration of their existing data platform to the cloud. We use a lift-and-shift approach, which enables customers to move their workloads with minimal or no changes. Anblicks' team of experts uses their extensive experience in on-prem to cloud and cloud-to-cloud migration to help customers move their workloads to other cloud platforms depending on their needs. The service also includes planning, execution, security, and other operational aspects of the migration process. This service helps organizations reduce operational costs and increase efficiency, enabling them to focus on innovation and business growth.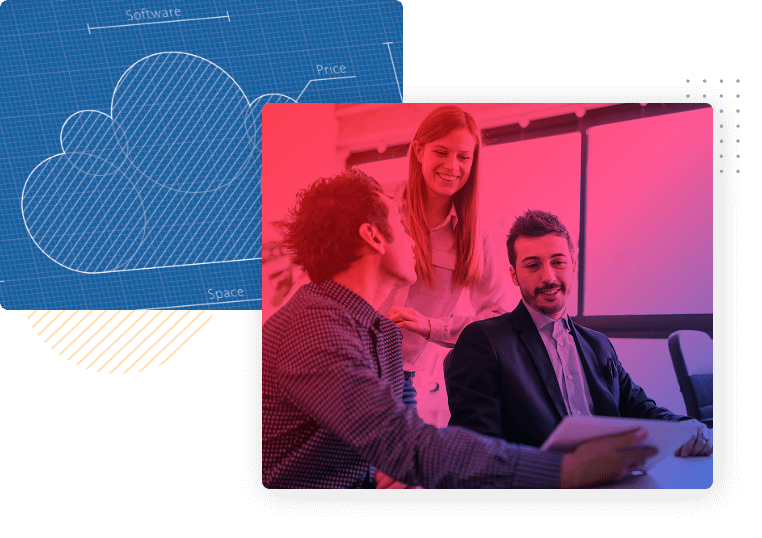 Re-Architect
Anblicks helps customers with a comprehensive solution to re-design their data architecture with the latest technologies on the cloud-native platform. The service includes assessing the existing architecture, identifying the gaps and anti-patterns, and developing a roadmap for the migration process. The service also includes designing and implementing the new architecture while ensuring scalability and resilience. We help organizations modernize their IT infrastructure while reducing costs and risk.
Our Data Platform Migration Services are
Trusted By