Data management is a critical practice that requires the implementation of the ongoing provision of solutions to ensure the data is collected, kept, and used securely, efficiently, and cost-effectively. It also involves describing, organizing, integrating, sharing, and governing data in one or more data management systems.
Anblicks provides comprehensive services to companies in establishing and retaining sustainable solutions that cover data management, organization, integration, sharing, and governance across one or multiple systems using various technologies such as Snowflake, Databricks, Azure, and AWS.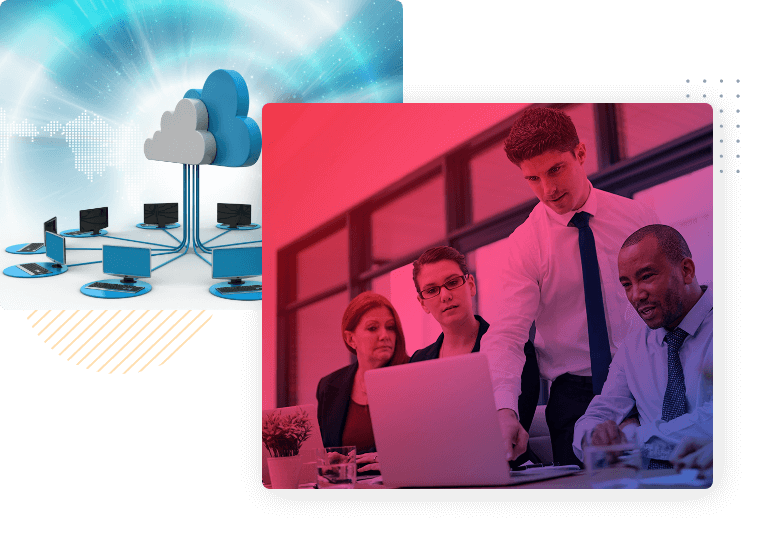 Data Integration
Anblicks helps customers integrate their data from various sources, such as flat files, databases, ERP/CRM systems, and IoT devices. As a specialist in data analytics implementation, we understand the importance of integrating and analyzing data to make informed decisions. With our skills and experience, we can help businesses streamline their data integration processes, enabling them to access and utilize their data more efficiently.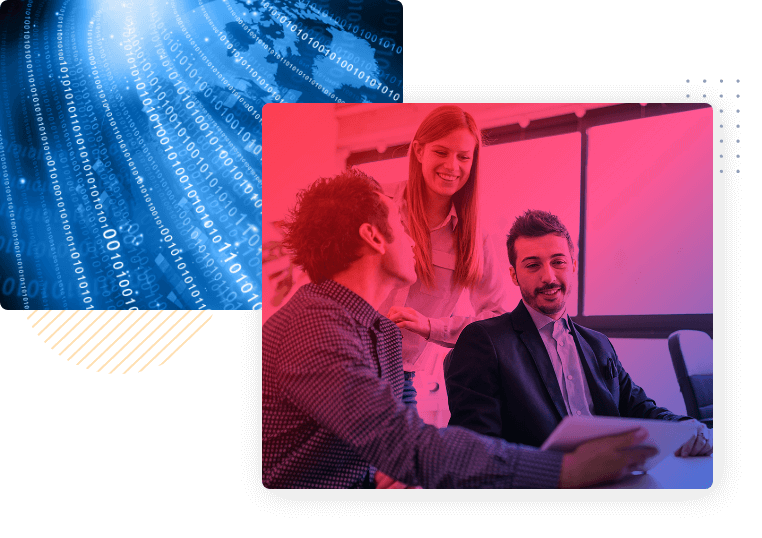 Data Storage
Anblicks offers data storage services to help customers with data storage on data lake and data warehouse solutions such as Snowflake, Databricks, Azure, and AWS. With Snowflake's cloud data warehouse, Anblicks can help customers store structured and semi-structured data in a highly scalable and secure environment. Anblicks can assist with implementing Azure and AWS cloud storage solutions to help customers store and manage their data cost-effectively and reliably.
Our Data Management Services are
Trusted By