Analytics and BI
Transform Your Business with Comprehensive Analytics and BI Platforms
Contact Us Today!
Analytics and business intelligence consolidates and structures all your data and helps you comprehend your business processes, facilitate decision-making, and enhance your ability to identify key opportunities and/or threats. Business intelligence tools can be utilized in the selection and analysis process when gathering data, resulting in these activities advancing much faster than manual or unstructured tasks.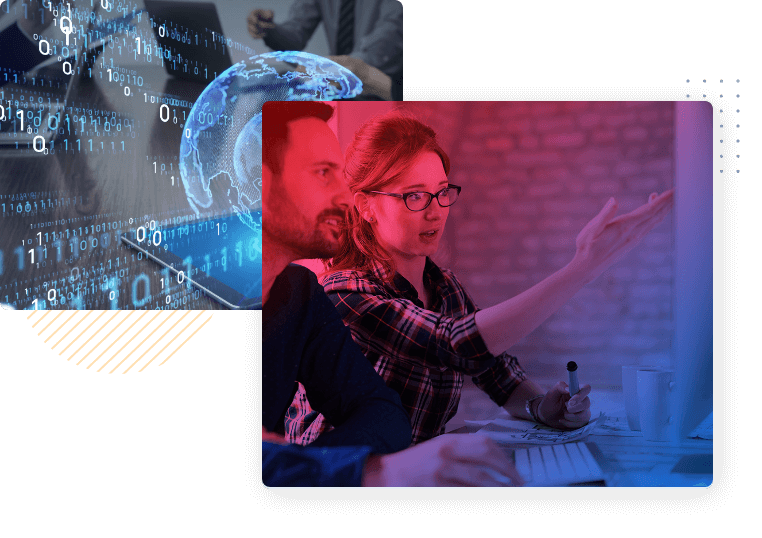 Data Transformations
The implementation of analytics and BI platforms helps us to convert, cleanse, and structure data into a usable format. These platforms are designed to help organizations leverage the most out of their existing data sources and build their own reports, visualizations and advanced analytics models with ease to support decision making.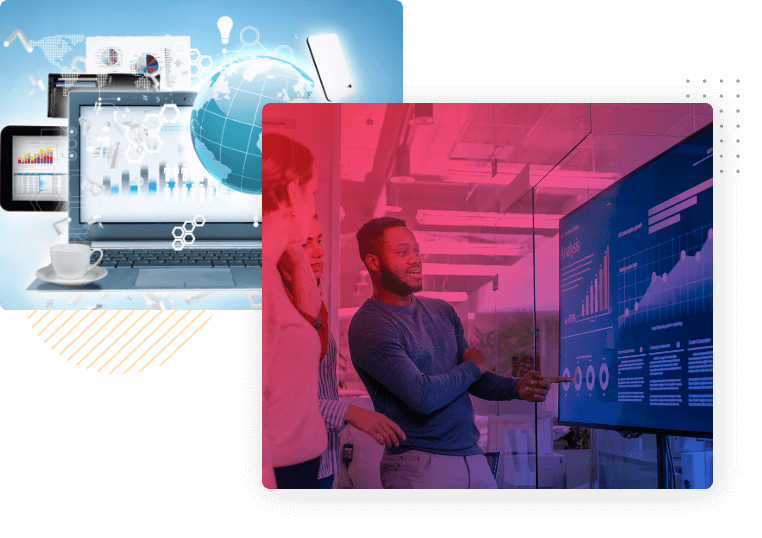 Dashboarding & Reporting
Dashboarding and reporting are powerful tools for visualizing your company's KPIs. They serve as a strong foundation for understanding where you are currently and what needs to be done to reach your desired goals. Using dashboards and reports, you can easily identify trends, analyze data, and pinpoint areas of concern in order to improve performance.
Revolutionize your business decisions with data-driven insights. Get started with business intelligence tools today!
Our Analytics and BI Services are
Trusted By