Anblicks is a top-notch provider of AI-ML services that help businesses integrate advanced technologies like NLP, Machine Learning, Conversational AI, IoT & Edge AI, and Vision AI into their operations. With a team of experts specializing in complex quantitative methods.
Anblicks delivers cutting-edge solutions that optimize business processes and drive growth. Our services include consulting, implementation, and ongoing support to ensure customers get the most out of their investments in AI-ML. Anblicks is a trusted partner for businesses looking to leverage the power of AI-ML in their operations.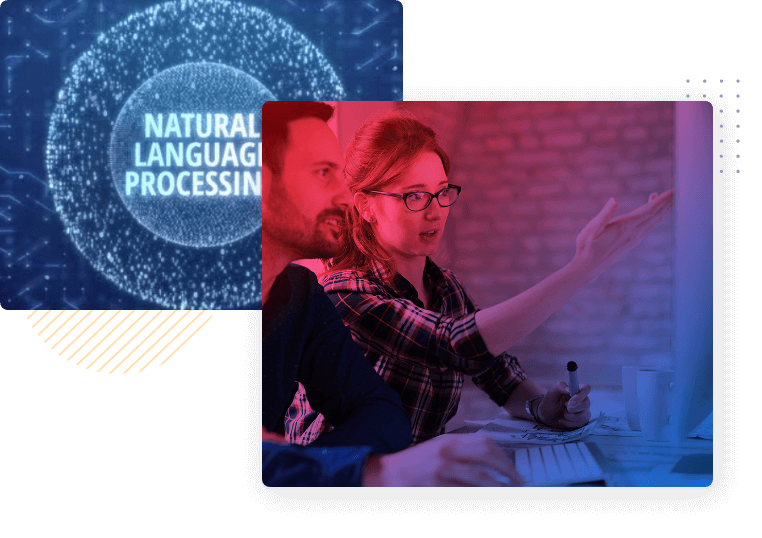 NLP
Anblicks NLP services help companies gain insights into customer satisfaction levels by analyzing text and audio conversations. Using NLP techniques such as sentiment analysis and speech recognition, we can help companies better understand their customers' needs and preferences and identify areas for improvement in their customer service processes, ultimately leading to increased customer satisfaction.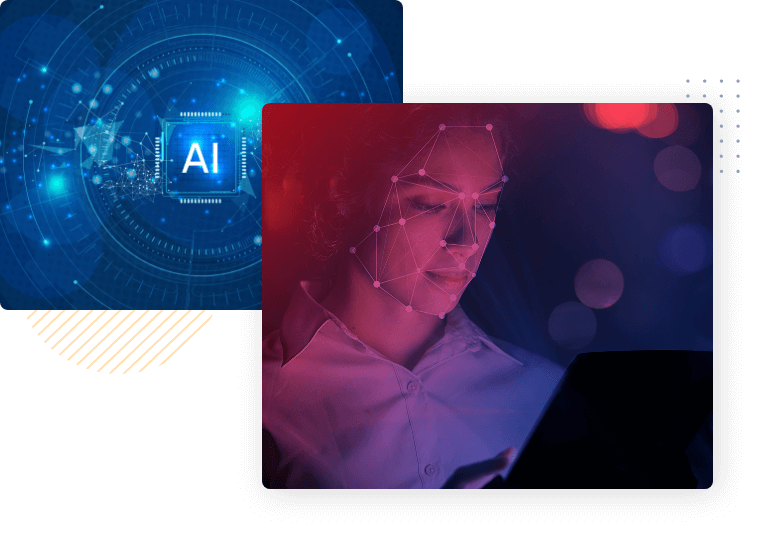 Conversational AI
Anblicks offers cutting-edge conversational AI services that help companies improve productivity and provide support to customers around the clock using chatbots. With Anblicks' conversational AI services, companies can improve customer satisfaction by providing 24/7 support, reduce operational costs by automating repetitive tasks, and increase revenue by providing personalized product recommendations.
Our AI-ML Services are
Trusted By