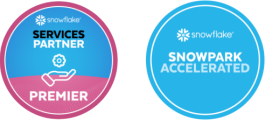 Snowflake based industry solutions and accelerators.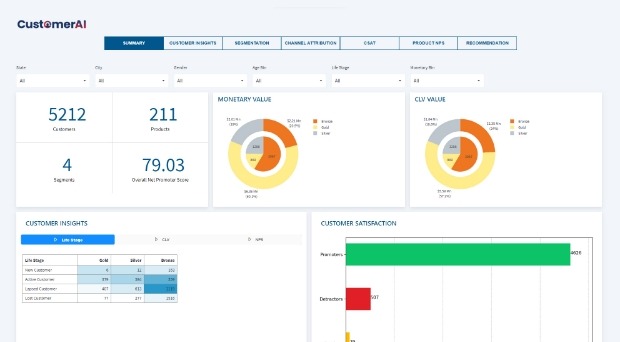 Predictive Marketing Solution to increase sales, reduce marketing costs and retain valuable customers​.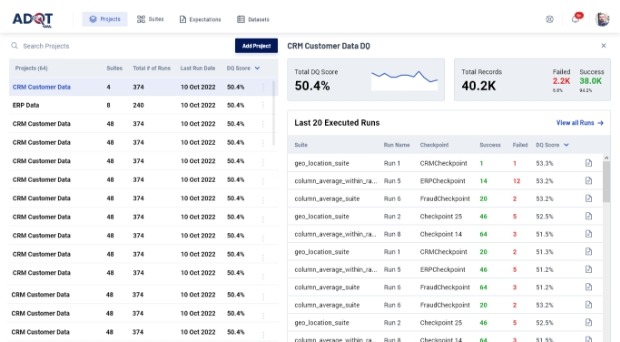 Anblicks' open-source-based Data Quality Tool enables a shift-left approach for Proactive data monitoring.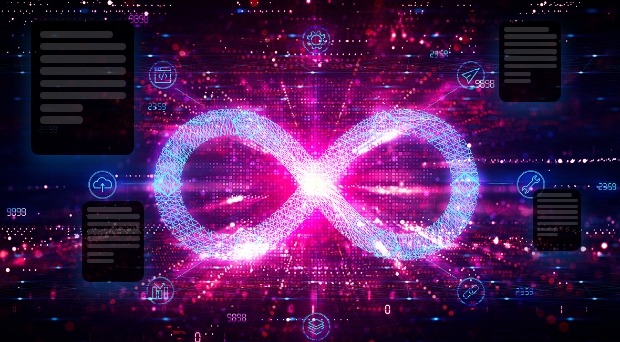 Accelerates the DevOps journey with a pre-built, templatized, best practices-driven framework.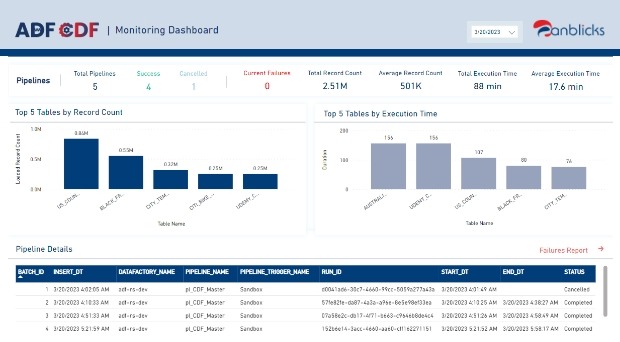 No-Code enterprise ETL/EL Framework, to accelerate & automate the data ingestion into Snowflake using Azure Data Factory.​
Know How Anblicks Helps Organizations Make Decisions Better,
Faster and at Scale
Anblicks Snowflake
Center of Excellence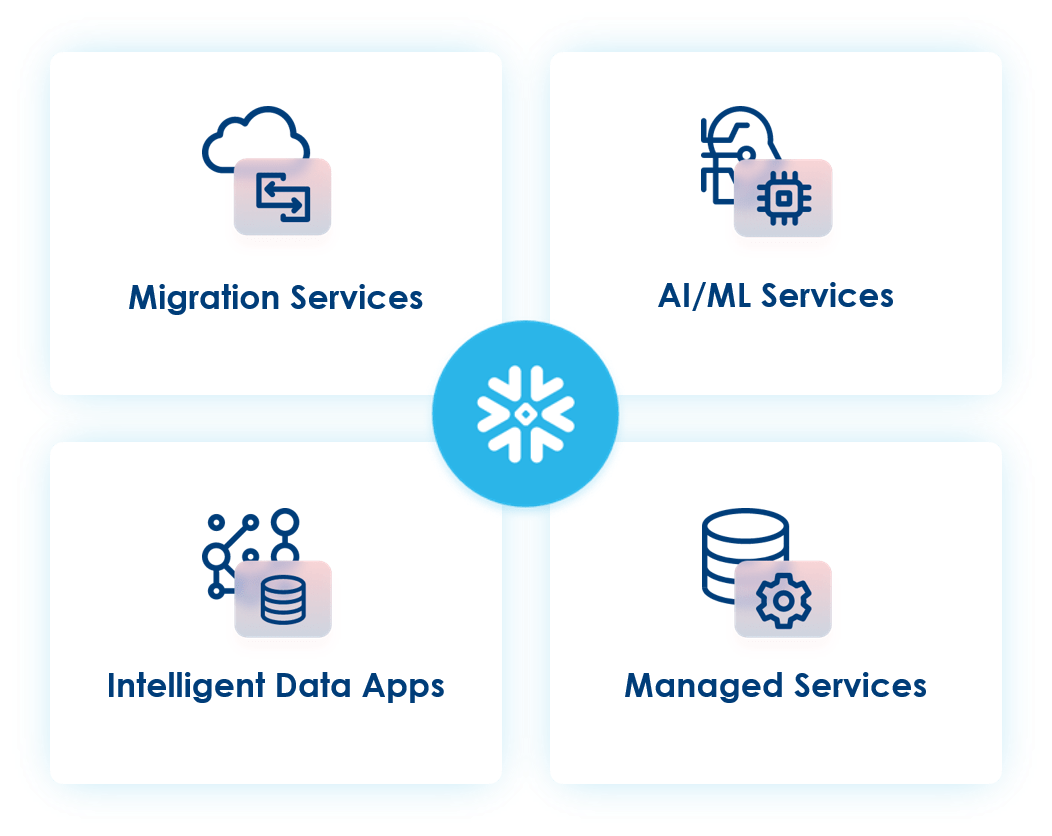 Our Snowflake CoE is Globally recognized for delivering exceptional client services, Industry Solutions, Migration toolkits and Cost effective Managed Services leveraging onsite and offshore model.
Our skilled resources consist of certified data engineers, AI/ML experts, data application professionals, and cloud engineering experts who can cater to various customer requirements and provide comprehensive solutions to unlock the power of data for modern data analytics and highly performant data applications.
Your Snowflake
Migration Partner
Retail
Sales Analytics
Marketing Analytics
Customer Analytics
Supply Chain Analytics
Customer Support Analytics
BFSI
Advanced analytics for Regulatory Compliance
Fraud Detection & Prevention
Lending Analytics
ML based Automated Insurance
Healthcare
Risk Adjustment (RAF)
Quality Management
Claims Management
Business Performance Management
Legacy Data Platform Modernization
Our Services are
Trusted By