Reduce Cost with Hadoop to Snowflake Migration
(APAC Edition)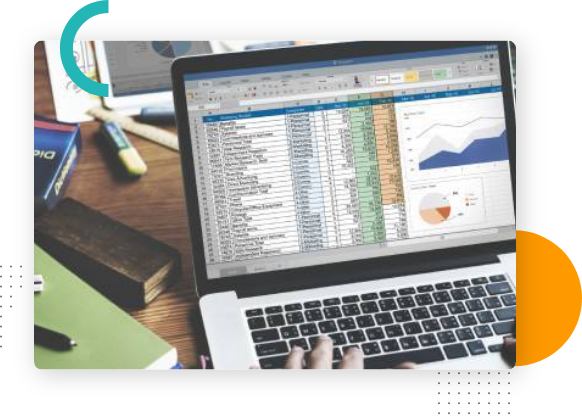 Learn how Hadoop to Snowflake migration utility helps you to move your legacy On-premise or Cloud Hadoop, Hive/ Impala databases to the Snowflake Data Cloud.
Webinar Partner: Snowflake, APAC
Hadoop started with the goal of becoming the platform of choice for big data processing but it has also built a reputation for being complex to implement and use. Hadoop presents several key challenges ranging from scalability, data reliability, and inflexible clusters to low productivity. The complexity of the tool made it inconvenient for organizations to do reporting and extraction from Hadoop faster.
The Snowflake Data Cloud eradicates all of these complexities with an easy to use, self-healing cloud-native data platform solution.
In this webinar,
we discussed
Hadoop to Snowflake (H2S) migration approach leveraging open source technologies
H2S push button accelerator to migrate Hadoop
Hive/Impala databases to Snowflake Data Cloud
Best practices (Do's and Don'ts)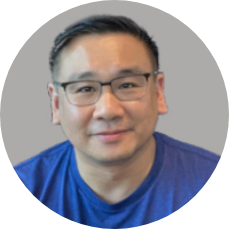 Geoff Soon
Geoff Soon
As an MD of Snowflake's South Asia region which includes India, ASEAN, Hong Kong, Macau, and Taiwan, Geoff is responsible for establishing the region's go-to-market strategy and scaling Snowflake's adoption across verticals. With over 20 years of experience in the information technology industry, he has a deep-rooted passion for growing businesses. He spent his career in Asia and Australia building successful teams in the software industry who are focused on driving customer excellence.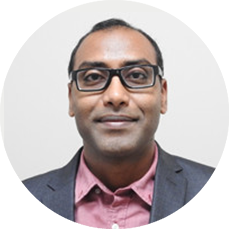 Abishek Kunduru
Chief Data Architect, Anblicks
As a Chief Data Architect at Anblicks, Abishek is responsible for helping enterprises securely democratize data for improved innovation and faster decision making. Abishek has hands-on experience with strong expertise in architecting and building best-in-class Cloud Native Data Lakehouses, Business Intelligence Applications, Large Scale Big Data Processing Systems, Data Warehouses and Data Access APIs across Retail and Healthcare verticals.