Anblicks Config Driven Framework for Talend
(APAC Edition)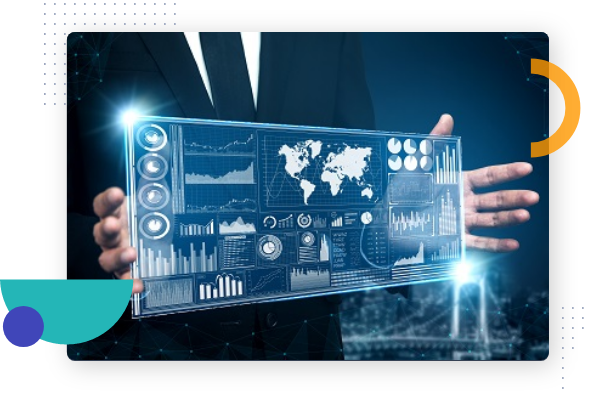 Low code Enterprise ETL / ELT Framework powered by Talend, to accelerate development, reduce maintenance costs and simplify operations.
Webinar Partner: Talend, APAC
Anblicks Config Driven Framework (CDF) is a simplified low code ETL framework, which helps you to add new data sources and data integration pipelines nearly automatically, requiring little or no input from developers. This potentially saves up to 60% of the time and 40% of costs for the enterprise customers. CDF improves performance by configurable task parallelization and provides insightful proactive operational dashboards to mitigate failures.
CDF is powered by Talend Data Fabric, which combines data integration, integrity, and governance in a single, unified platform.
In this webinar,
we discussed
Walkthrough of the data integration use cases of two large customers and the challenges
Showcase how Talend Data Fabric and Anblicks CDF addressed those challenges
Demonstrate the features such as configurable workflow, advanced monitoring and logging using the Power BI dashboard
Explain the scalable and extensible architecture
Showcase what it takes to implement and roll-out this low cost and high performance solution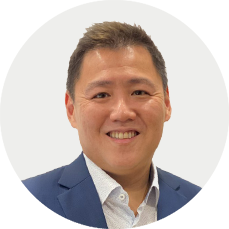 Adrian Lim
Director Channels APAC, Talend
AJ has over 20 years of experience in the IT Industry, and he is responsible for driving the channels business for Talend in the APAC region, including expanding Talend's partner ecosystem. AJ has previously managed the Asia partner business for Talend building a set of committed partners focused on driving successful outcomes for our joint customers.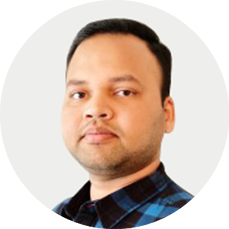 Karthikeyan Jaganathan
Data Architect, Anblicks
Karthikeyan Jaganathan leads the Data Integration Practice at Anblicks. Karthik is a result-driven technology professional with a proven track record in Data Integration and Business Intelligence implementations. He has architected solutions for Enterprise-Scale Integration Platforms involving Data Warehouse, Data Governance, Cloud, Big Data, & Data Engineering.