Analyze Customer Lifetime Value
with CustomerAI (Powered by Databricks)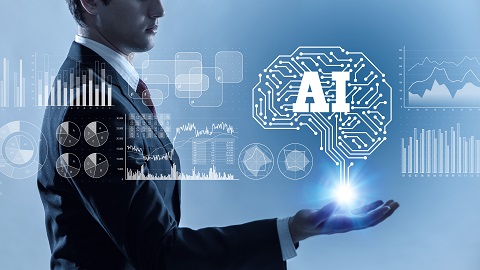 Learn how "CustomerAI", a customer 360 solution helps you understand, engage, and retain valuable customers and win more business.
Date & Time: 2nd November 2021, 9:00 am (AEST)
CustomerAI, powered by Databricks, is a statistical and predictive analytics solution developed by Anblicks. It helps business leaders to understand, engage, and retain their valuable customers by enabling them to determine who are the right customers to target, what content will most influence them, and when they are most receptive to offers.
CustomerAI is built on a modern data platform that includes Talend for data integration, Databricks for data storage, analytics, and machine learning, and PowerBI for interactive visualizations and business intelligence.
In this webinar,
we discussed
Modern Data Platform architecture leveraging Talend, Databricks and Power BI
Databricks Machine Learning capabilities including model life cycle
Demonstrate the ML models for RFM Analysis, CLV (Customer Lifetime Value), Customer Segmentation, Recommendation Engine, CSAT (Customer Satisfaction) and measuring Product NPS (Net Promoter Score)
Demonstrate the Customer insights using Power BI dashboards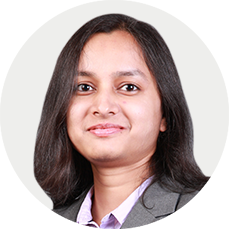 Geetanjali Dash
Lead Consultant, Anblicks Inc.
A Lead Consultant with extensive experience in product strategy & IT consulting services, focused on Enterprise Solutions, DW/BI, Big Data & Analytics Space. Assisting in Professional Services Management and Sales with specific scoping or technical / guidance in pre-sales discussions.