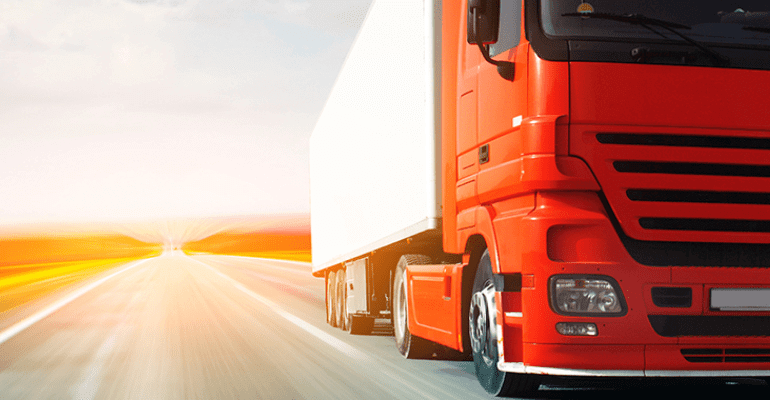 How Cloud Computing Is Changing The Automotive Industry
As the market throws up new challenges, Automotive industry is undergoing drastic changes. There is heavy competition and new technological innovations are defining the new face of this sector.
One such revolutionary change is in the way IT assets held by these companies are transforming data recording, storage, processing and costs associated thereto- Cloud computing.
Cloud computing involves migrating your data to internet using remote servers. This one step can be crucial part of long term strategy that can help better functioning and secure management of data.
For long the debate is on questioning the utility and effectiveness of cloud computing for automotive industry so let us explore the answers to these vital questions here.
Reduction in Costs
Managing onsite IT hardware costs an organisation in terms of labour, power consumption and hardware repair and depreciation.
With cloud computing the server is remotely located and you are not responsible for its upkeep, your service provider is. Apart from the cost associated, the challenge of keeping your infrastructure up to date is another hassle you can do away with cloud computing.
Additional benefit that comes with the cloud computing is that you can define your requirements clearly and pay only for what you need.
Complexities of Automotive Sector
Auto sector has its typical requirements as distinguished from other manufacturing facilities.
Auto companies needs revolve around large engineering simulations, analytics, data and dealers' networks and these consolidated demands require very powerful infrastructure whose maintenance can prove to be a technical challenge even for the best.
Cloud computing with its super servers can overcome these issues. Additional storage is given on demand and the time taken and implementation process to adapt the system to your requirements is also short and simple.
Cabin Systems
Cloud computing can enhance the performance of GPS and entertainment systems installed in the car.
There is a lot of research going for making cars smart and perceptive to tackle varied road and traffic situation.
Such controls and continuous information feed requires uninterrupted and on-demand readiness of systems which can be provided by cloud.
Security & Risk Reduction
Since cloud computing has a dedicated expert staff whose 24X7 work is to take care of the systems and its security, the risk of failures, hacks and breakdown reduces considerably.
Frequent back up of data protects you from accidental wipe outs. Regular workshops and assistance to users also reduces the incidences of data damage and errors.
These experts also carry out regular trials of the systems and do the needful around the varying demands of the clients thus reducing the downtime.
Protection from Natural Disasters
It is said what is on internet stays on internet forever. For a manufacturing sector this is a boon since even in a natural calamity like cyclone, storm or earthquake, your data stays safe and intact.
Cloud computing has the ability to make automotive sector and its data processing and storage faster, safer and better. It reduces the risks associated with data loss while giving cost economy to the user.
With an ever increasing competition and cost of raw material, Automotive industry can look at leveraging opportunities arising out of this system.
Data Sheet: Optimize Cloud Costs by Identifying the Potential Wastage and Underutilized resources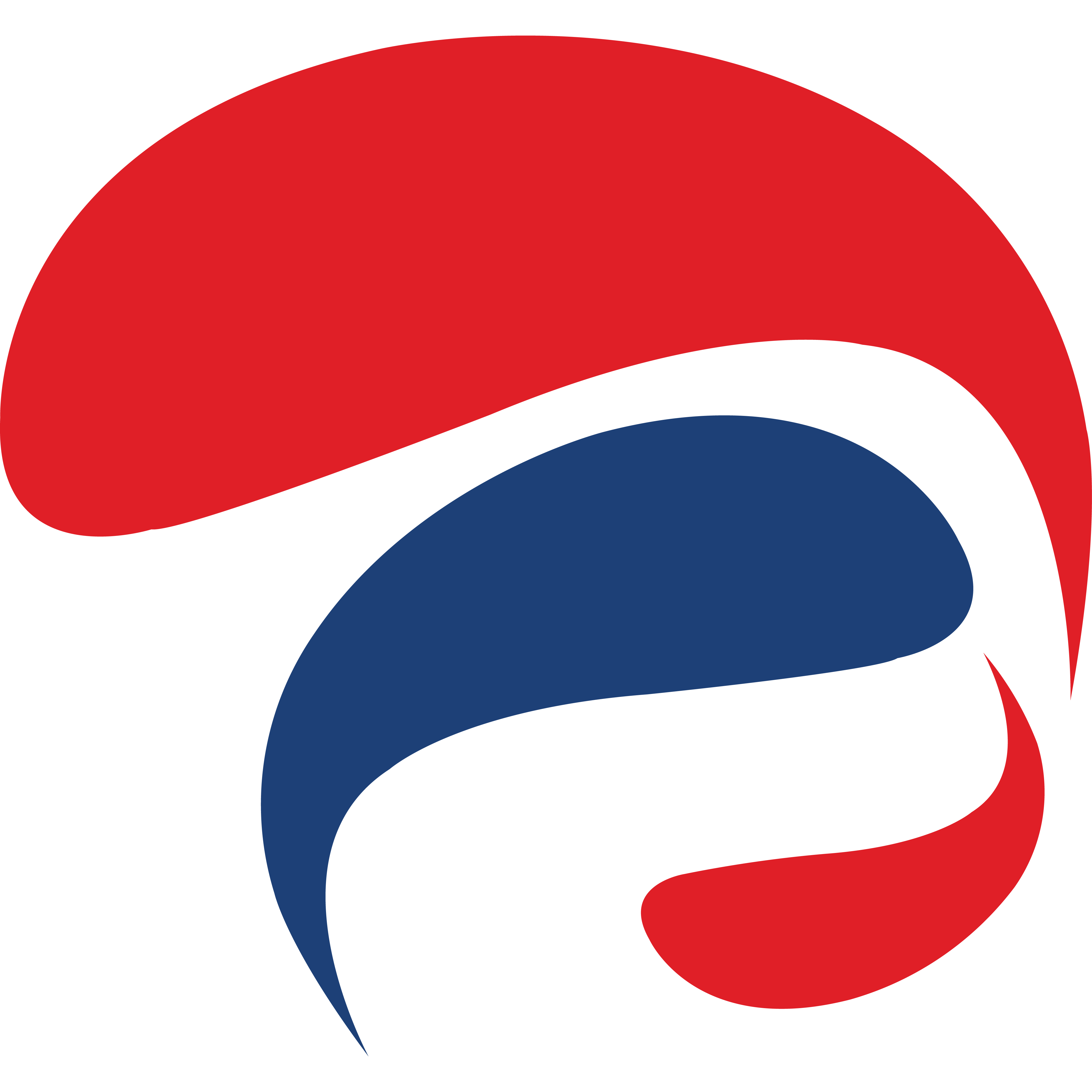 Anblicks is a Data and AI company, specializing in data modernization and transformation, that helps organizations across industries make decisions better, faster, and at scale.