Software infrastructure costs reduced by 20%
Identifying infrastructure and deployment challenges, CFO uses capptix to reduce the operational costs of running support center analytics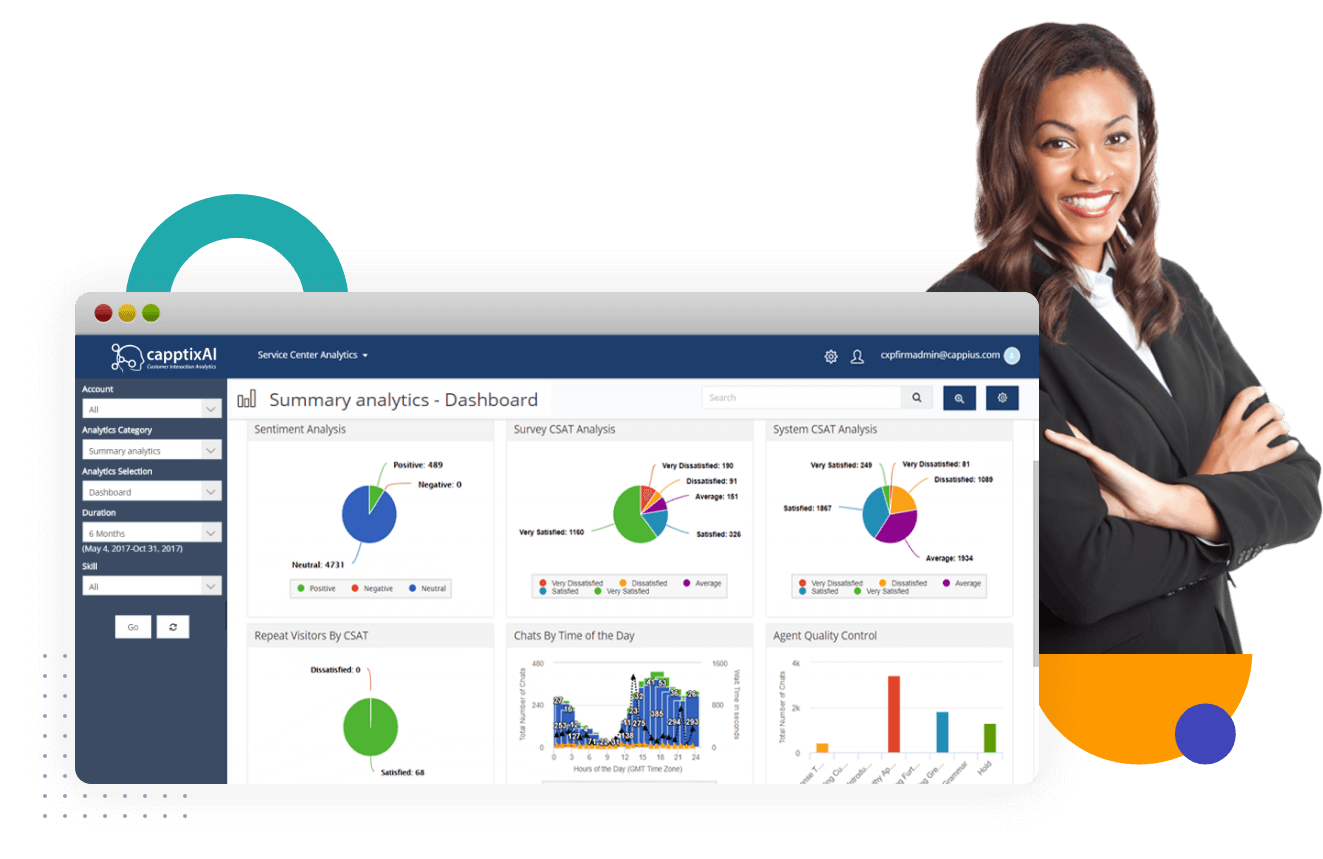 Understand how capptixAI platform helps you minimize operational costs of service center analytics and manage customer expectations
capptixAI Platform offers many benefits
Supports Multi Channel Customer Care Services such as Phone, Email, Website, Livechat, SMS and Social Media.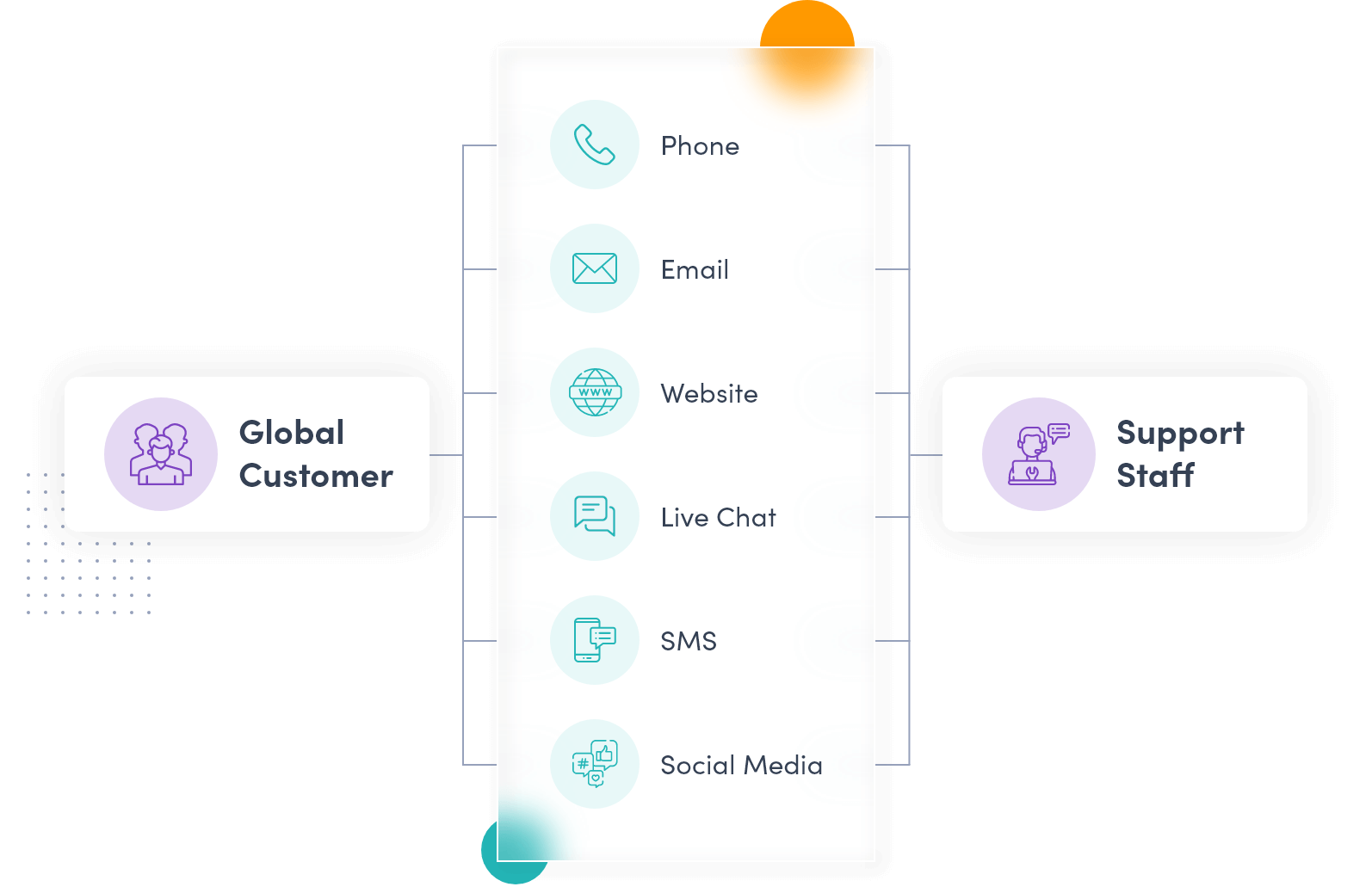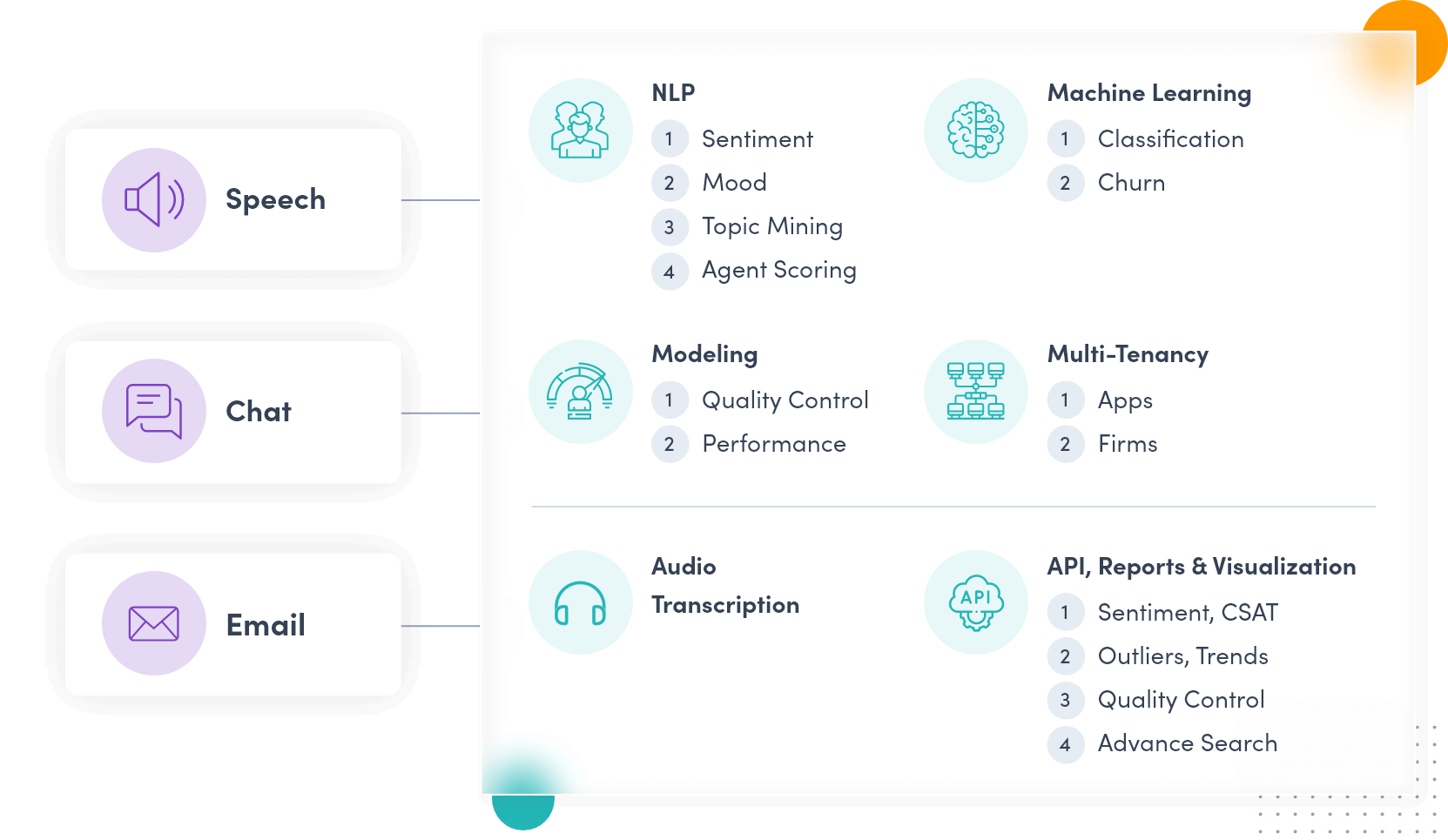 Modern Service Center Platform built using Machine Learning, Natural Language Processing and Data Science Modeling to analyze the customer issues and opportunities and take action quickly.
Multi-Tenant (White Labeled) – Easy For
Multiple Service

Centers
CapptixAI serves as a central portal for managing different service centers and can be installed on your servers (either on premise or hosted in your public or private cloud).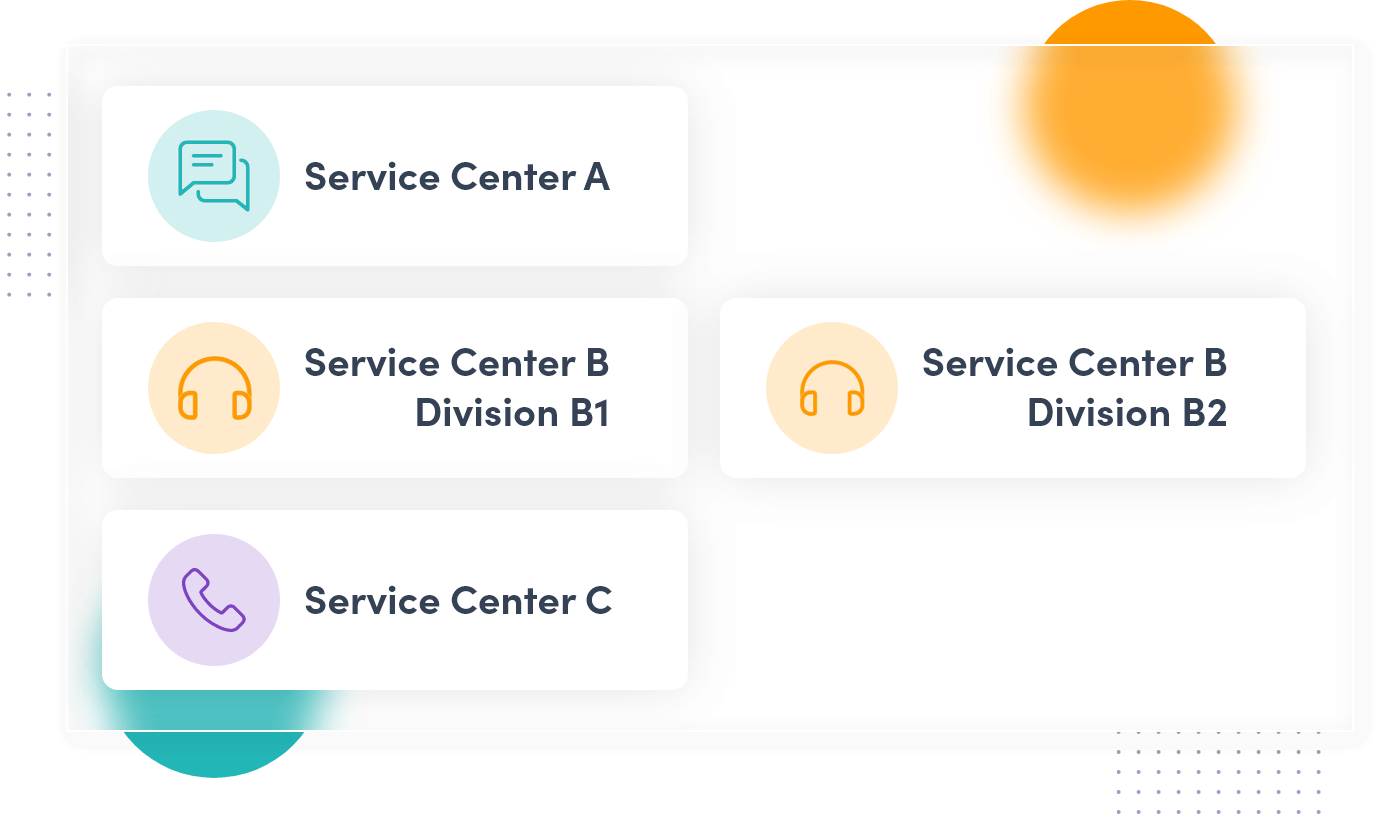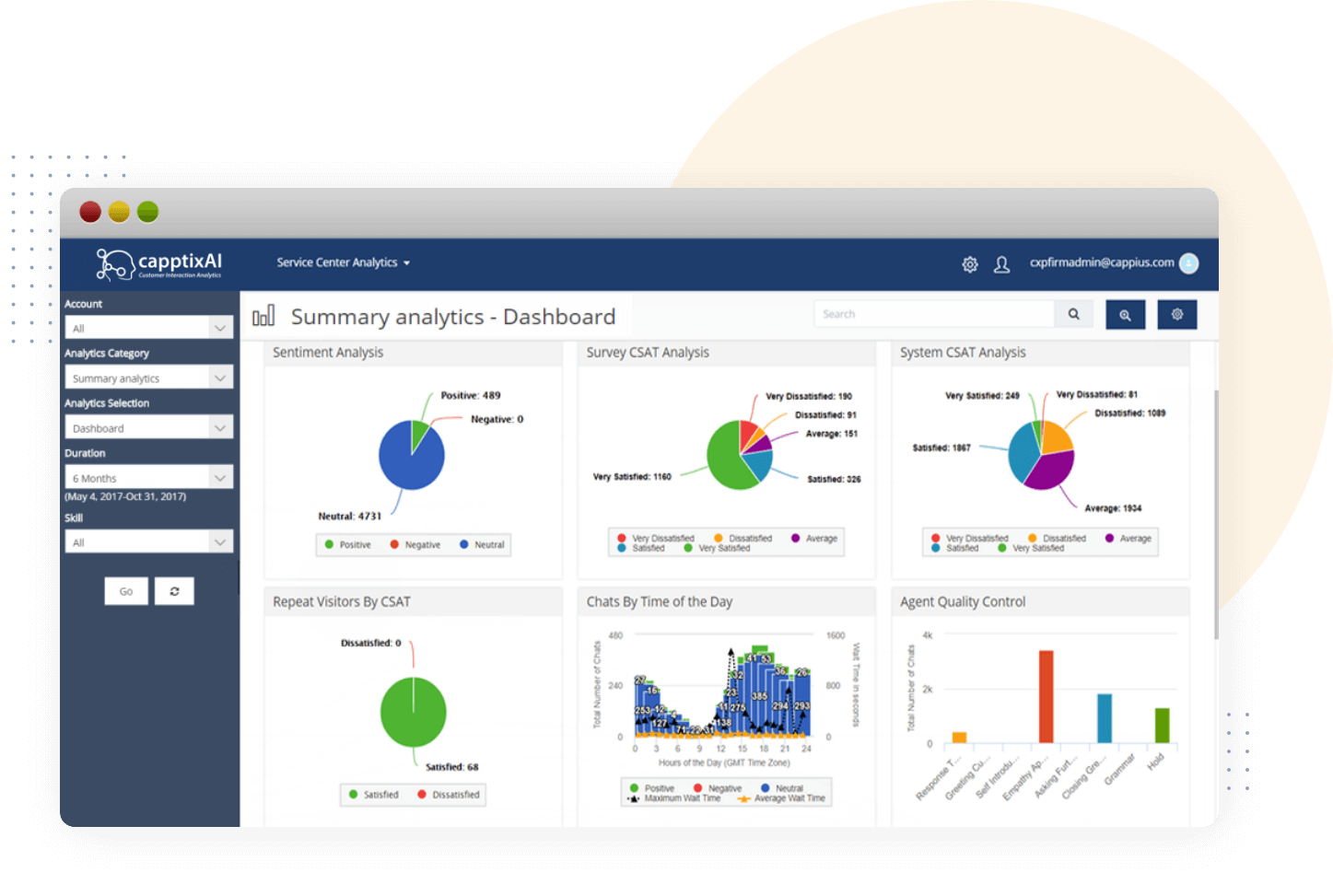 Faster Integration With
API Driven

Capabilities
CapptixAI is API driven and easily integrates with various chat software such as LivePerson, LiveEngage, Zendesk, Salesforce, LiveChat or custom built.
Reduce Cost

Of Operations
Capptix platform is available in cloud as Platform as a service (PaaS) helping you save the cost of operations. It can also be hosted in your IT premises (On-premise) with our global support.
Anblicks's Full stack developers, Data Science Engineers & Analytics experts are available 24×7 to solve your enterprise needs.